Crude oil benchmarks and gasoline prices headed higher on Friday (25 August) as Hurricane Harvey - predicted by weather forecasters to be the worst storm to hit the US mainland since 2005 - approached landfall in the state of Texas via the Gulf of Mexico.
At 5:56pm BST, the Brent front-month futures contract was up 0.85% or 44 cents to $52.48 per barrel, while the West Texas Intermediate was up 0.44% or 21 cents to $47.64 per barrel, reversing some of the declines seen overnight.
The storm, expected to make landfall late on Friday or early Saturday, has the potential for 2 to 3 feet of rain, winds of up to 130 mph (210 kmph) and 12 feet storm surges, according to the US National Hurricane Center (NHC).
The NHC has also warned that storm surges carry the possibility of bringing "life-threatening" floods to Houston, America's oil capital and its surrounding areas.
Houston's Mayor Sylvester Turner said those living in coastal areas should follow the evacuation advice being offered to them. "People need to know, this is not a one or two-day event. Even though it may seem like it will get better, this is a four- or five-day event going through Monday or Tuesday."
Several oil and gas companies including Shell, Anadarko Petroleum, ConocoPhillips and ExxonMobil have evacuated personnel from 39 offshore rigs in the Gulf of Mexico.
Spokespersons for ConocoPhillips and Statoil told IBTimes UK they have evacuated onshore exploration sites at Eagle Ford shale plays in southern Texas as well.
Coastal oil refineries in Texas and Louisiana will also be shutting down. According to the US Energy Information Administration, the Texas Gulf Coast has a refining capacity of 4.944 million barrels per day (bpd) while the adjoining Louisiana Gulf Coast has a 3.696 million bpd capacity.
Flint Hills Resources is shutting both East and West plants of its 296,470 bpd Corpus Christi refining complex. Other refinery operators including Valero, Marathon, Phillips 66 and Shell have said they are monitoring the progress of the storm.
Texas State Governor Greg Abbot has declared a state of emergency in 30 counties, and has issued mandatory evacuation orders in selected coastal areas.
Maritime port condition Yankee – implying hurricane-force winds are possible within 24 hours – has been set for the ports Houston, Texas City, Galveston, Freeport and Corpus Christi, with all of the aforementioned closed to inbound traffic.
A spokesperson for the Port of Galveston said wind speed was already close to 100mph and is expected to rise.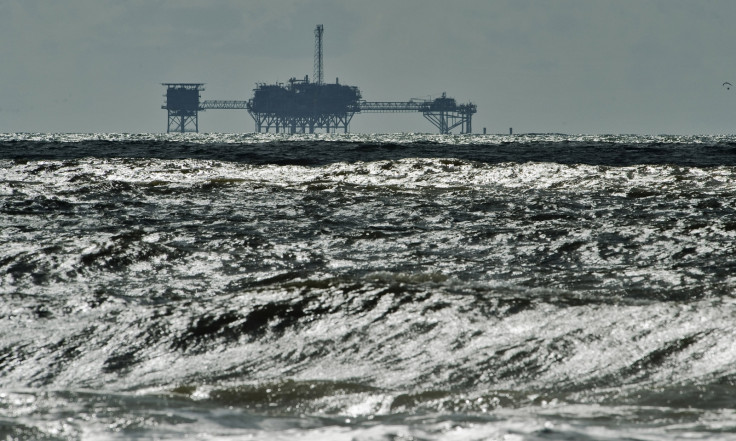 Physical and futures gasoline prices inched higher as well stateside anticipating supply disruption. Data aggregator S&P Global Platts assessed Gulf Coast conventional gasoline at NYMEX October RBOB ["Reformulated Blendstock for Oxygen Blending" or unleaded] register a 5.89 cent per gallon climb; the highest assessment since 13 August, 2015. NYMEX September RBOB settled up 4.52 cents at $1.6641 per gallon.
All flights out of Corpus Christi airport have been cancelled, while Houston's two main airports - George Bush Intercontinental and William P. Hobby Airport - have reported over 100 flight cancellations.
Meanwhile, 700 members of the Texas National Air Guard and Army have also been put on standby, amid rising fears of Hurricane Harvey escalating into a category three storm on the Saffir-Simpson hurricane wind scale, capable of causing extensive damage to property and infrastructure.
If the feared storm intensity is realised, Harvey would be the worst hurricane to hit the US since Hurricane Wilma hit Florida and claimed 87 lives in October 2005, just months after Hurricane Katarina had claimed nearly 2,000 lives in August that same year.