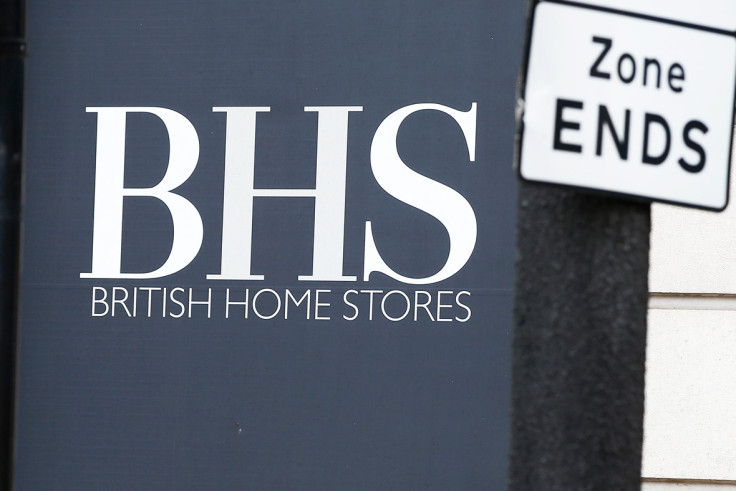 The liquidators of BHS and Sir Philip Green's Arcadia group have avoided a High Court battle after the latter agreed a multimillion pound settlement with the claimant, according to Sky News.
The broadcaster claimed on Friday (25 August) that SHB Realisations – name used by BHS in liquidation – reached an out of court settlement partly related to a contentious £35m floating charge held by Arcadia dated 14 April 2015.
The liquidators queried the said charge in November, which subsequently became a bone of contention between both parties, as Arcadia initially insisted the charge was valid.
Sky News reported that the agreement between SHB and Arcadia does not include any judgement relating to the floating charge's validity.
The settlement is in the region of £30m. Sir Philip's spokesperson as well as the liquidator declined comment on the news report.
The tycoon has already agreed to pay £363m to BHS' pension scheme, in a settlement with the Pension Regulator. Earlier this week, the pension watchdog decided to prosecute Dominic Chappell, the former boss of BHS.
He has been summoned to appear at Brighton Magistrates' Court on 20 September, on charges of failing to provide information and documents requested by the regulator during its investigation into the sale of BHS.
Chappell had been declared bankrupt thrice, before his outfit Retail Acquisitions (RAL) bought BHS for just £1 in 2015 from Sir Philip.
The collapse of the retail chain led to the loss of 11,000 jobs and a pension deficit of £571m, as RAL itself put into liquidation earlier this year.