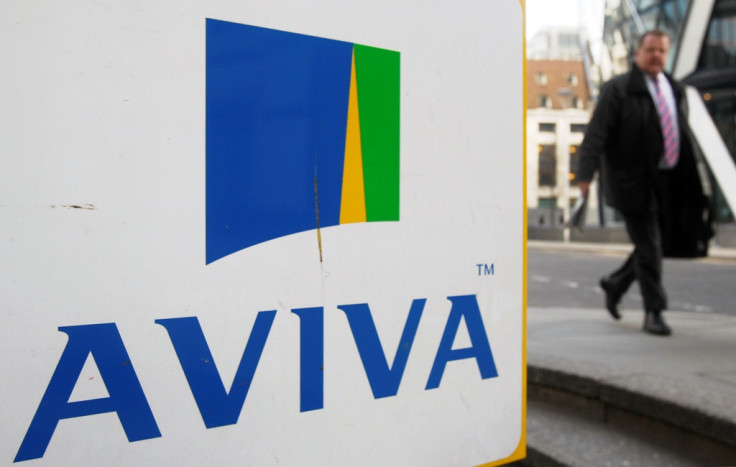 Global insurer Aviva confirmed on Friday (25 August) that it would sell its 50% stake in Italian joint venture Avipop Assicurazioni, and its unit Avipop Vita, to venture partner Banco BPM.
The joint venture distributes life and general insurance products in Italy.
However, in June, Aviva received notification of Banco BPM's intention not to renew its bancassurance agreement with the insurer, which led to the decision.
Aviva did not reveal the price of the sale.
Maurice Tulloch, chief executive of Aviva's international insurance business, said the sale will allow the company to invest further in its "future growth".
"We are now in a good position to grow our business further, with our partners and through digital."
The insurer said its other joint Italian joint ventures in UniCredit and UBI remain unaffected. Its units Aviva Life and Aviva Italia would also not be impacted.
The company has previously stated it was reconsidering the future of its operational presence and businesses in Spain, Italy and India. In the UK, Aviva recently extended an agreement to sell insurance products via HSBC for another 10 years.