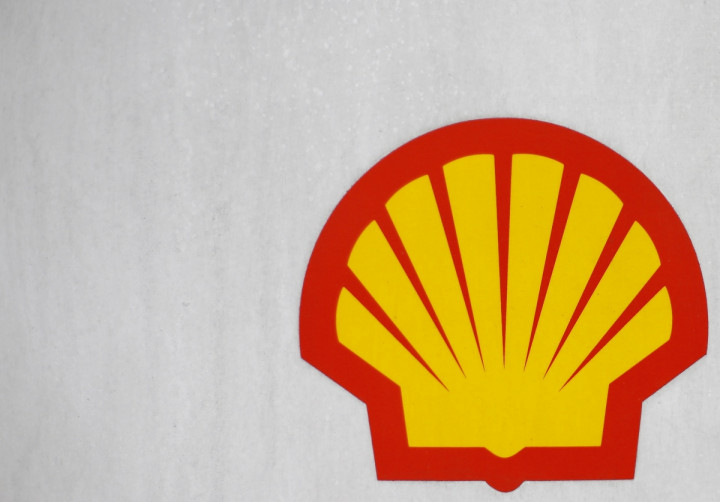 Royal Dutch Shell's third quarter earnings dropped by 5% as declining oil prices hit the company.
The oil giant's net profits fell to $4.5bn (£2.8bn, €3.6bn) which CEO Ben van Beurden put down to "the volatility in our industry".
This was evident in the current cost of supply basis, which eradicates changes to oil prices, as its key profit jumped by almost a quarter to $5.3bn.
Van Beurden added that the results are promising for the group, and that with him at the helm the company is on course to fulfil its objectives.
"Our results today show that we are delivering on the three priorities I set out at the start of 2014 – better financial performance, enhanced capital efficiency and continued strong project delivery," he said.
"We have moderated our spending on growth and accelerated disposals of our non-strategic portfolio as part of a drive to improve capital efficiency. Proceeds from asset sales so far this year total $11.6bn, with further disposals ongoing.
"Our plans to exit from Pinedale and Haynesville mark the completion of the major sales programme in our North America resources plays portfolio."
The Anglo-Dutch company has also announced the appointment of Charles Holliday as chairman.
Holliday was previously the chair of Bank of America and will step into his role after Shell's AGM in 2015, taking over from Jorma Ollila.
Shell's stocks remained steady in spite of a decreased profit, dropping by just 0.4% to £2,226.50p in early morning trading.