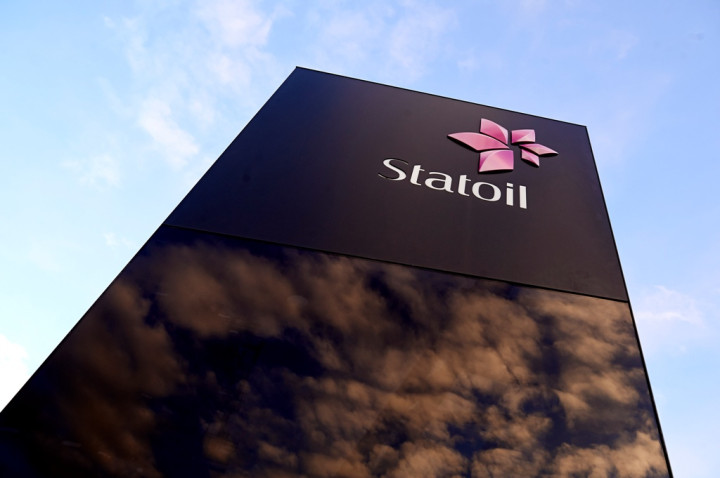 US regulators have told Norwegian oil firm Statoil that it is no longer being probed over its oil prices.
The US Federal Trade Commission told the company that it was closing an investigation into anti-competitive practices in oil price reporting and assessment.
In May 2013, the offices of oil majors Shell, BP and Statoil were raided by the authorities as the European Commission investigated allegations of rigging oil prices in Europe going back more than a decade.
Statoil spokesman Morten Eek told Reuters: "We have received the same information with regards to Statoil and [the] FTC."
BP released a similar statement recently saying that it was no longer being scrutinised.
At the time, the EC said that its officials "carried out unannounced inspections at the premises of several companies active in and providing services to the crude oil, refined oil products and biofuels sectors."
The commission added that even small irregularities in the market would have a "huge impact on the prices of crude oil, refined oil products and biofuels purchases and sales, potentially harming final consumers''.
However, BP and Statoil have now been cleared.