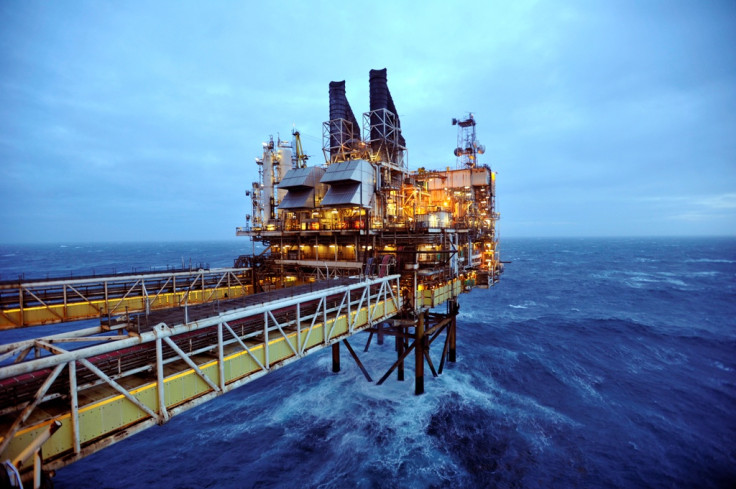 The crash in oil prices is threatening to shut down North Sea oilfields and, in turn, deliver a blow to Scottish economic growth.
According to Bank of England Governor Mark Carney, the Scottish economy was heading for a "negative shock" due to the country's reliance on North Sea oil to buoy up its balance sheet.
"[Oil price movements] are a net positive for the UK economy," said Carney on the Treasury select committee, when asked about whether falling petrol prices would balance out the losses from the energy firms.
"It is a negative shock to the Scottish economy, which is substantially mitigated by the nature of the economic union that exists."
On 15 January, oil prices managed to slightly rebound from six year lows, with US crude at $48.06 per barrel (bbl) barrel after surging nearly 6% overnight.
"The question is whether the market sees the current decline as overdone and is now establishing a bottom or is resetting and will go again," said IG in an analyst note to clients.
"I see the latter as the most likely scenario – the oil rout is far from over and it looks to me like a dead cat bounce."
In stark contrast to current figures, back in 2013 and 2012 oil prices averaged $100/bbl.
Meanwhile, the UK's four major supermarkets have announced they will cut fuel prices by a further 2p this week, bringing the price of petrol closer to £1 a litre.
Tesco, Morrisons, Sainsbury's and Asda all announced they would reduce prices by a further 2p a litre on petrol and diesel.
At the end of 2014, Brindex, an independent association of energy explorers warned that the UK energy industry is "close to collapse" because the majority of new projects are no longer profitable with oil prices below $60/bbl.
Brindex chairman Robin Allen, who is also director of Premier Oil, said oil companies are already cutting back on staff and costs.
"It's almost impossible to make money at these oil prices. It's a huge crisis," he said.
"This has happened before, and the industry adapts, but the adaptation is one of slashing people, slashing projects and reducing costs wherever possible, and that's painful for our staff, painful for companies and painful for the country.
"It's close to collapse. In terms of new investments - there will be none, everyone is retreating, people are being laid off at most companies this week and in the coming weeks. Budgets for 2015 are being cut by everyone."