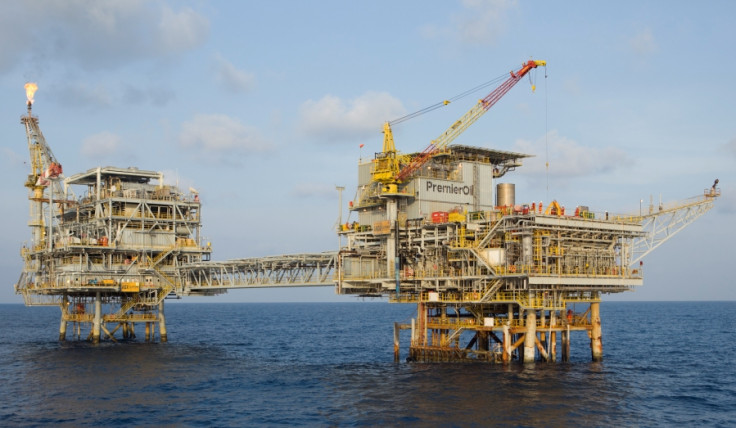 Premier Oil's stock dropped in the opening minutes in London trade after the firm said it expected to book a $300m (£198m) impairment charge on some of its assets for 2014, following weak oil prices.
Shares in the oil and gas explorer dropped 7.32% at 0805 GMT on 14 January.
The UK-based company, in its 14 January trading and operations update, also said that it expects to spend around 40% less, or $600m (£396m, €509m), on planned development this year.
But added that the figure was subject to change as it was negotiating rates with contractors.
The firm expects production to fall to 55,000 barrels of oil equivalent per day (boepd) in 2015, excluding contribution from its North Sea Solan project that is expected to come on stream this year.
Chief executive Tony Durrant said in a statement: "Premier is in a strong position to weather a period of oil price weakness due to its long term cash flow generation. This is delivered from a stable production base with low cash operating costs (<$20/boe) supported by a significant 2015 hedging programme, a tax advantaged position in the UK and a favourable debt structure.
"Premier has also responded to the sharp fall in the oil price with a broad programme of cost reductions and the postponement of discretionary spend."
"...We will continue to invest in high quality projects only if they are robust at our conservative oil price assumptions and if their cost base reflects the current oil price environment," Durrant added.
Last year, Premier Oil exceeded the upper end of its production target, reaching 63,600 boepd.