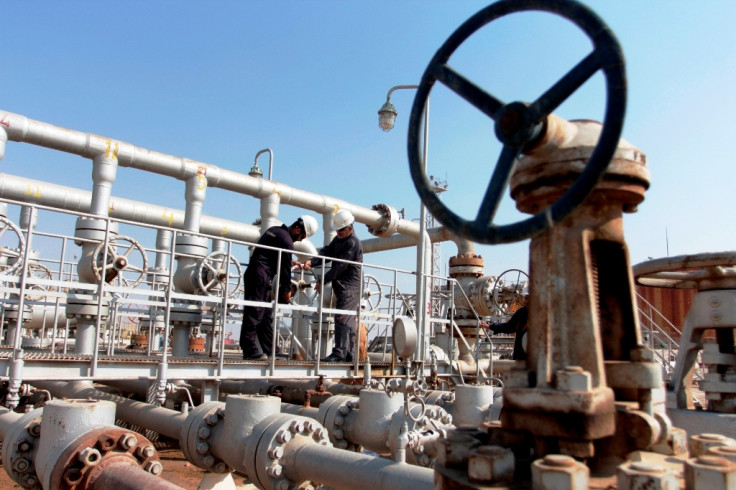 Oil prices have fallen close to their lowest level in five years on Monday after US bank Morgan Stanley cut its price forecast for Brent crude.
The bank predicted that market oversupply would peak in 2015 following Opec's decision not to cut output.
"Without OPEC intervention, markets risk becoming unbalanced, with peak oversupply likely in the second quarter of 2015," Morgan Stanley analyst Adam Longson said.
Brent had slipped to an intraday low of $67.73 but was trading at $68.17 by 0900 GMT.
The Morgan Stanley report cut its 2015 base-case forecast to $70, down from $98, while it also cut its 2016 forecast to $88 from $102.
The Opec oil cartel, which controls around 40% of the world's crude oil and includes oil-producing countries such as Saudi Arabia, Iraq, Venezuela, decided to maintain its output target at a meeting in November.
Since the meeting, Saudi Arabia has reduced price of crude to US and Asian customers, suggesting that the world's biggest oil producing country is acting to preserve its market share.
Crude oil prices have fallen by more than 40% since the summer amid increased supplies from Opec members and US shale oil producers and slow demand across the global economy.