Oil Prices Hits 4 Year Low Amid Global Economic Slowdown Fears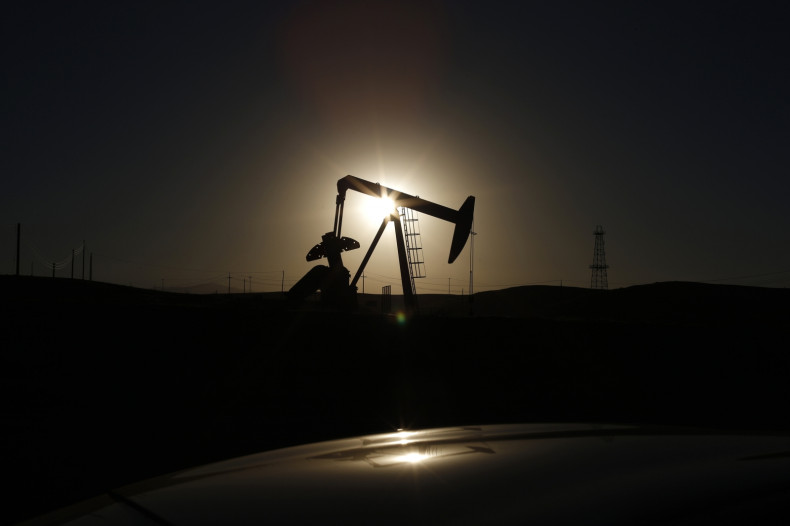 Oil prices dropped by more than $1 per barrel and Brent crude hit a fresh four-year low at below $83, amid growing concerns over the global economy continued.
Brent has lost more than 28% since June amid slow demand and abundant supply, with losses accelerating in recent weeks on signals that Opec will not slash output to rescue prices, said the report.
Brent crude for November delivery had dropped to $82.72 a barrel, the lowest since November 2010.
The glut in the Atlantic Basin has helped fuel the collapse in oil prices, said Mark Keenan, head of commodities research in Asia for Societe Generale in Singapore.
"That's been well documented and well understood but it nevertheless is still a strong issue," he said.
"You've got concerns about global growth, specifically in Europe and China as well."
Dismal US producer prices which declined for the first time in over a year, and a dip in China's consumer inflation to near five-year lows spurned concern for the global economy.
The International Energy Agency this week cut its oil demand growth forecast for 2015 as global economies remain weak, prompting predictions that Opec members might prefer to keep selling at lower prices than lose their market.
US crude inventories rose 10.2 million barrels in the week to October 10 to 370.7 million barrels, according to data from industry group the American Petroleum Institute.
This was far higher than analysts' expectations for an increase of 2.8 million barrels.