Falling Oil Prices Could Add $80bn to EU Economy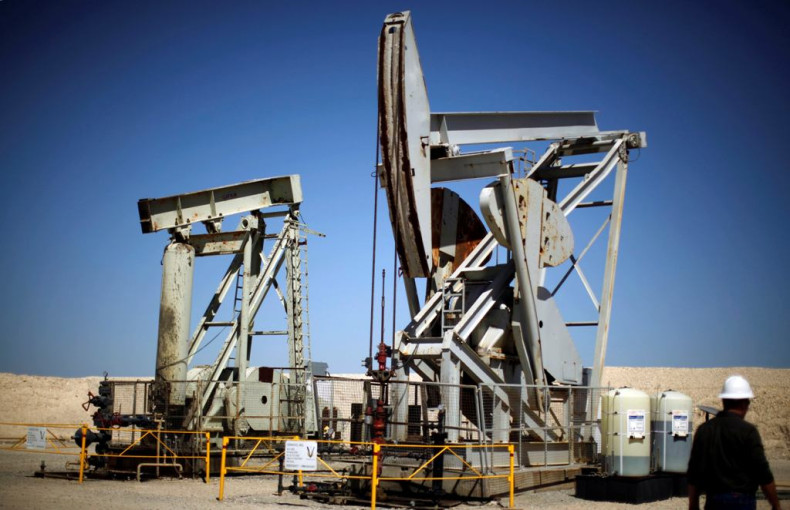 Falling oil prices could result in a saving of up to $80bn (£50bn, €63bn) for the European Union, delivering a welcome boon to the floundering economic bloc.
Research from Reuters shows that oil prices have fallen to below $85 per barrel for the first time since June 2010. The figures show that the EU forked out some $500bn on oil, natural gas and thermal coal imports in 2013 and that around 75% of that figure was spent on oil.
If the low prices hold, it could result in a saving of $25bn this year and $80bn in 2015, compared to 2013's outgoings.
While the EU – which produces little of its own fuel – would benefit from the falling prices, the likes of Russia, Iran and Saudi Arabia are set to suffer as a result.
The Economist reports that the oil price breakeven level is $90 per barrel for Libya, Russia and Saudi Arabia – three economies which are heavily reliant on oil exports.
Russia is already in line to suffer from worsening relations with the EU, which imports a huge amount of its crude. Even after negotiating large energy deals with China this year, a fall in price of such scale could have a dramatic effect on an industry which provides 45% of its GDP.
Oil prices are down around 20% on June's price, with analysts attributing the fall to the shale-oil production escalation in the US – which has risen by 1 million barrels per day for each of the past three years – and weak demand due to the marked slowdown in growth in some of the world's largest consumer markets, such as China and the EU.
Capital Economics, a research firm, has even estimated that a $10 fall in the price of a barrel of crude could add 0.5% to global GDP.