Total CEO hopes ex-oilman Tillerson will help Trump 'see reason' on Iran
Patrick Pouyanné says White House should soften its stance on Tehran and assist international companies in building bridges.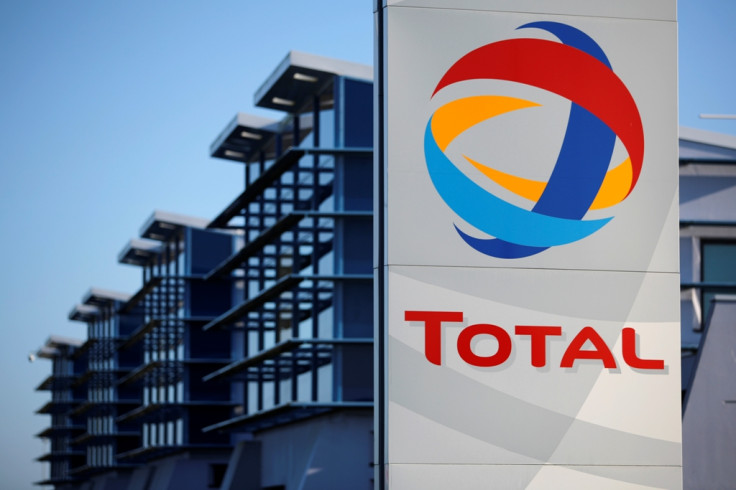 The boss of French oil and gas major Total has expressed hope his former industry colleague and current US Secretary of State Rex Tillerson, would convince President Donald Trump to "see reason" on Iran, despite the hard stance taken by the current occupant of the White House.
Speaking at CERAWeek, an IHS Markit event on Wednesday (8 March), Patrick Pouyanné, chief executive officer of Total, called on Tillerson – who was formerly the boss of ExxonMobil – to promote the value of engagement with Iran to his new colleagues in Washington.
"Total for its part is happy to work with Iran. We are waiting to sign a definite working agreement with Tehran.
"Of course, if there are fresh sanctions we'll have to evaluate our stance again. However, one thing I would like to say is that companies like us are here to build bridges, not build walls."
When asked about the direction of the oil price, including Wednesday's intraday slump, Pouyanné said: "There's no such thing as stable oil price, the market has always had to endure volatility.
"At current prices, I am comfortable with our investment strategy and we have 10 new projects on the horizon."
© Copyright IBTimes 2023. All rights reserved.