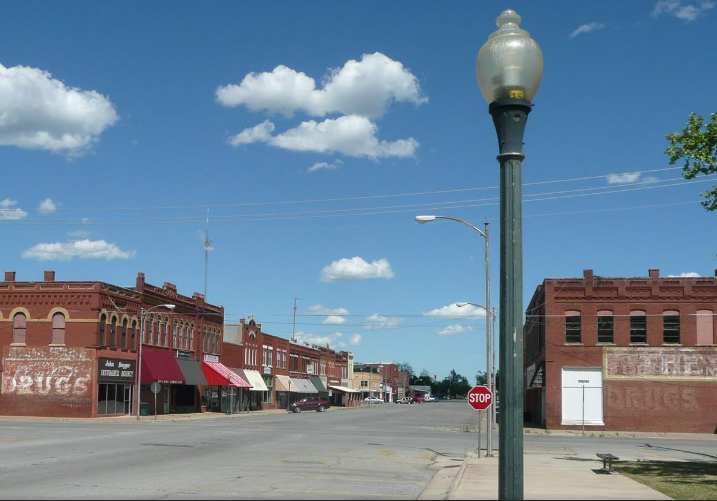 Anadarko, a town of 6,700 residents was rocked by a spate of suicides by young people in the past two months. All four killed themselves using guns, and the most recent death was an 11-year-old boy.
The first death in Anadarko occurred on 1 December when 21-year-old student Jaidon Dubois shot himself. This was followed soon after by another 21-year-old man killing himself, and then a 22-year-old. The last suicide was the young boy of 11. The three have not been identified.
Chief Jason Smith with the Anadarko Police Department said that there have been allegations of bullying. "If we could put it under a category, like bullying, we'd put our resources toward addressing bullying," Smith told the Lawton Constitution newspaper.
"That's the problem right now. There are so many causes. Suicide is a feeling of helplessness and that there's nothing you feel you can do about it."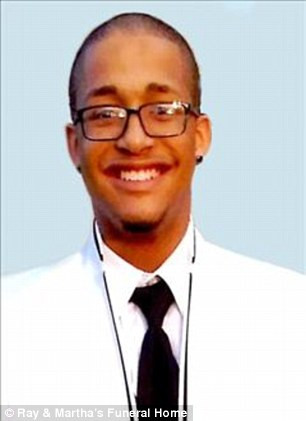 Four suicides in only two months has hiked Anadarko high above the national average for suicides. According to the CDC ( U.S. Centers for Disease Control and Prevention), suicides occur at around 13 deaths per 100,000 people. The Oklahoma town's numbers are four times that average.
About 48% of residents in Anadarko describe themselves as American Indian or Alaska Native. The town is called the 'Indian Capital of the Nation' as it is home to the Bureau of Indian Affairs office. It's not yet known if the four young suicides were Native Americans.
Research also suggests that teens are susceptible to suicide contagion, meaning they can be influenced to commit suicide when another person in their neighbourhood does. Donnie Edmondson, pastor at Virginia Avenue Baptist Church claimed that the "spirit of suicide" has swept the town.
"Someone's initials are on a bracelet that's passed around, and someone sees that and feels that's how they can be recognised," Police Cheif Smith added. "That's not the right way."
Savannah Kalman of the Oklahoma State Department of Mental Health and Substance Abuse Services, Oklahoma has high concentrations of at-risk populations, such as Native Americans and service men and women and veterans. "We have a lot of access to opioid prescriptions and firearms," she added.