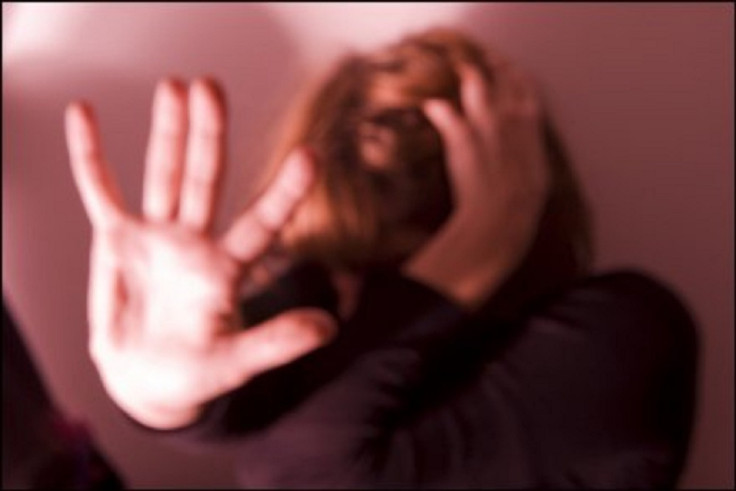 A new law targeting controlling partners by criminalising abusive, controlling or coercive behaviour will come into force on 29 December. The launch of a "coercive or controlling behaviour offence" aims to reduce psychological bullying that does not amount to physical violence but does include extreme psychological and emotional abuse.
The new law is part of an amendment made to the Serious Crime Bill that was made earlier this year but will only be implemented in law now that training and guidelines for the police and Crown Prosecution Service (CPS) has been completed. Offenders will face a maximum of five years' imprisonment or a considerable fine if found guilty.
Examples of the type of abuse that the measures will target include preventing access to bank accounts, non-payment of child allowances and the confiscating of passports and car keys. The new measures will also increase the time limit on bringing domestic violence prosecutions from six months to two years from the original offence.
Women's Aid say that only 6.5% of reported domestic abuse incidents lead to a conviction and a quarter of cases passed to CPS result in no action at all. Psychological bullying can often lead to physical attacks. According to Refuge, one-in-four women experience violence in the home in their lives with around 750,000 children witnessing domestic violence every year.
Shireen Jamil, 60, who has campaigned extensively for a change in the law after she suffered an abusive relationship said she was happy that "future generations will benefit from getting the justice denied to me." She told the Express: "We have heard that two women a week are killed by their husbands and partners in this country.
"This figure is unacceptable. But what we are not given is a figure for the number of women who commit suicide every week, due to not just physical violence, but the even more sinister abuse that has finally become a crime. And that is coercive control."
Other measures the UK government have committed to in order to tackle domestic abuse include £3.85m worth of funding to develop a new phase of the 'This Is Abuse' campaign aimed at preventing abuse within teenage relationships, a new Violence against Women and Girls government strategy, and the appointment of International Development Minister Baroness Verma as the new ministerial champion for tackling violence against women and girls overseas.
The Home Office has also launched a new eight-week consultation aimed at addressing a rise in "stranger stalkings" which often take place online. Ministers plan to implement a new "stranger stalking protection order" that will hopefully stop stalking before it progresses.
If you are suffering from the effects of domestic abuse then please contact Refuge on 0808 2000 247.