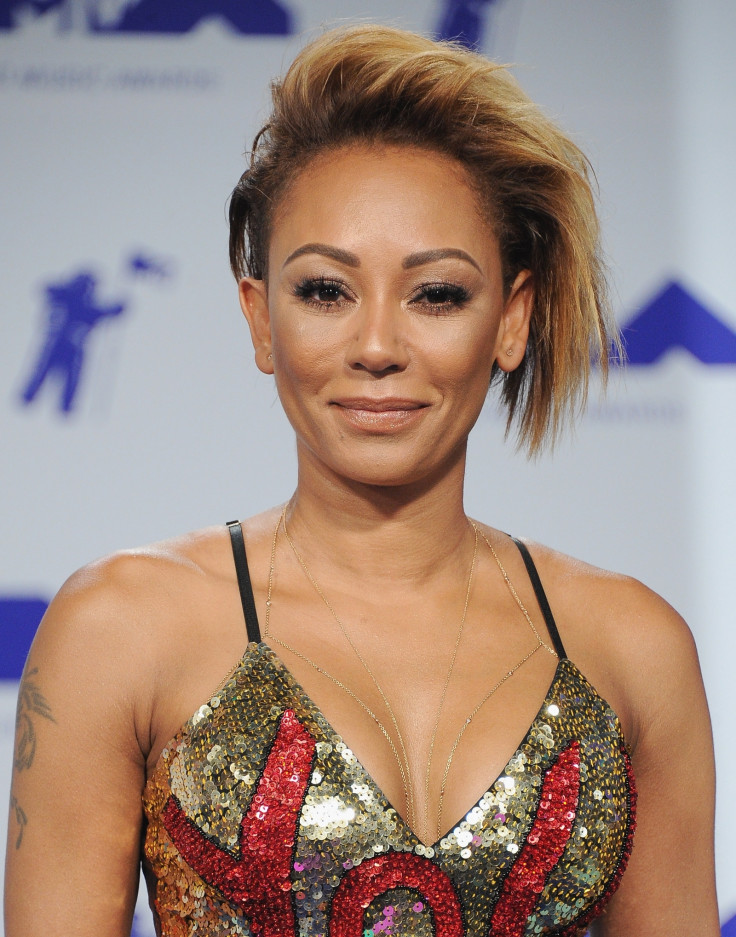 Just days ago her nearly 1m Instagram followers were praising her bold fashion choice for the MTV VMAs, but some of Mel B's fans have since turned on her after learning she has been romantically involved with a married man.
The 42-year-old former Spice Girl has been bombarded with hundreds of angry comments on her latest Instagram posts, with messages such as:" You're such a f******g w***e. Dating some who is married is not okay you piece of s**t."
Another vitriolic remark reads: "Way to break up a marriage #oldspice".
The torrent of online abuse comes after it was claimed the former Scary Spice had a fling with a real life Beverly Hills Cop following her split from husband Stephen Belafonte – with her lover's marriage also thought to be in crisis.
It was recently reported that Mel struck up a romance with the man, who has been identified as crisis negotiator Ryan Lawrence. After later insisting she was single, The Mirror is now claiming that Mel is worried that the accusations will affect her ongoing divorce battle and legal wrangling with former nanny Lorraine Gilles, 26, who she accused of having an affair with Belafonte.
She is also thought to be worried about being branded a 'homewrecker' over allegations that she is dating the married police officer, potentially damaging her credibility in court.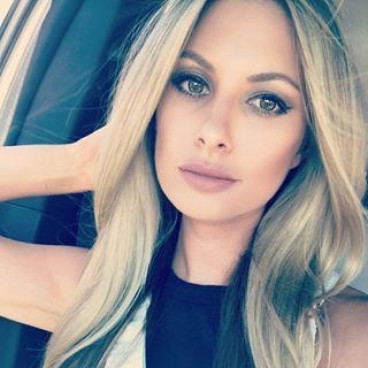 The officer's wife Morgan Lawrence has since hit out at Mel on Instagram, branding the singer "old spice" amid rumours that her marriage is under strain. She vowed: "You will never replace me." Mel B has since blocked her on the social media platform.
Reports in the US earlier this month revealed that Mel was smitten with an unnamed officer. His life was described as "complicated" before news of his marriage of one year came to light.
Mrs Lawrence left the family home in Mission Viejo, California, after a string of rows and went to her parents' house. It is understood that she has now returned home as Lawrence fights to save their marriage.
Mel's team claim that Lawrence had been helping with security in recent weeks, but it has been reported that they grew close in April. The pair struck up a friendship before sources claim it soon turned physical with the lovebirds embarking on a "full-blown affair".
A friend claimed: "She already seems to be in love with her new guy." It was also said that Mel informed friends that Lawrence had been "unhappily married for a while", and had planned to split from his wife prior to meeting the America's Got Talent judge.
IBTimes UK has approached Mel B's representative for comment.