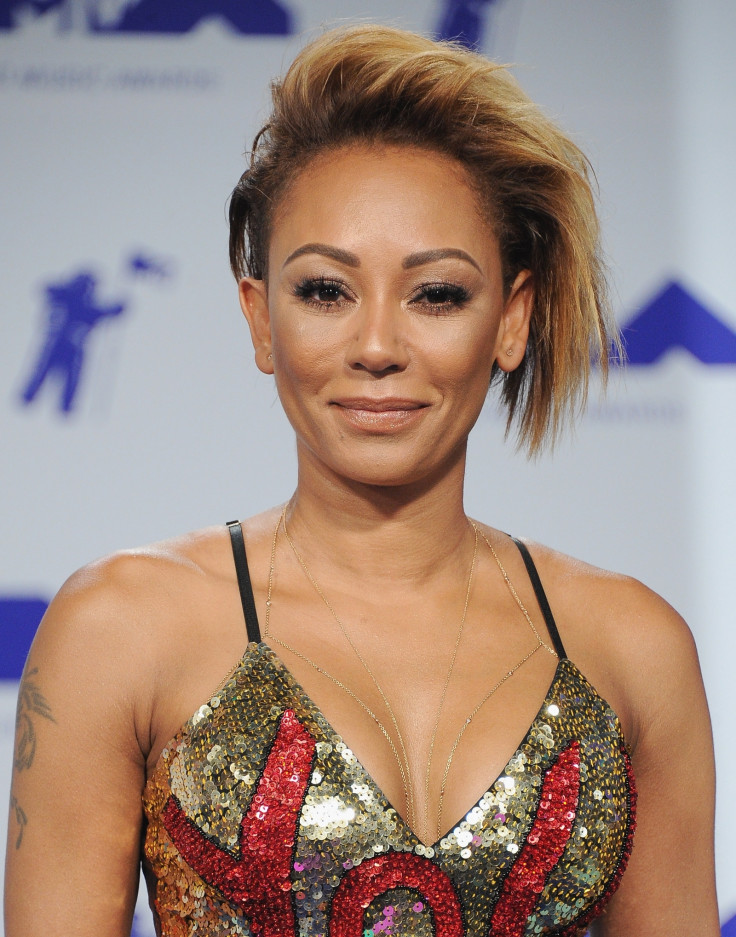 She's in a world of eternally youthful A-listers, mingling on the red carpet with the likes of Heidi Klum who seems to age in reverse, so Mel B had to up her game for the MTV VMAs 2017.
The 42-year-old America's Got Talent judge looked almost unrecognisable on the red carpet as she wowed in a colourful sparkly mid-length dress which showed off her muscular and toned physique.
Sending a message to her ex-husband Stephen Belafonte, the former Spice girl's dress was emblazoned with: "You will never own me", which seems fitting after their messy and very public split earlier this year.
But Mel B fans were more interested in her rejuvenated appearance, as she donned a new short hairstyle and chiselled make-up look. One follower told her on Instagram: "Looking fit, fly, and FABULOUS!!"
Another put: "U look younger " as a third added: "Wtf happenned to your face!????!!!!???"
Others speculated that Mel has had facial work done, with someone else tweeting on the night: "Mel B needs to stop ******* with her face".
Mel B – real name Melanie Brown – rose to fame as Scary Spice in the now legendary girl band the Spice Girls along with bandmates Geri Halliwell, Victoria Beckham, Emma Bunton and Melanie Chisholm.
She has focused on non-singing projects since 2000 and became the presenter of TV shows including This Is My Moment and Top of the Pops. She was also a judge on the Australian version of The X Factor from 2011 to 2012 and later joined The X Factor UK for its 11th series in 2014.
She has also presented and judged Dancing with the Stars, Americas Got Talent and The Voice Kids.
Mel hit the headlined in March earlier this year after filing for divorce from Belafonte, accusing him of "emotional and physical abuse". In court, Belafonte's representative claimed that due to the couple's "extravagant and affluent" lifestyle, Brown had "wiped out all her Spice Girls money –approximately $50 million (£38.3 million), if not more."