Oliver Letwin: Should Tory grandee resign over 'racist' comments about the Broadwater Farm riots?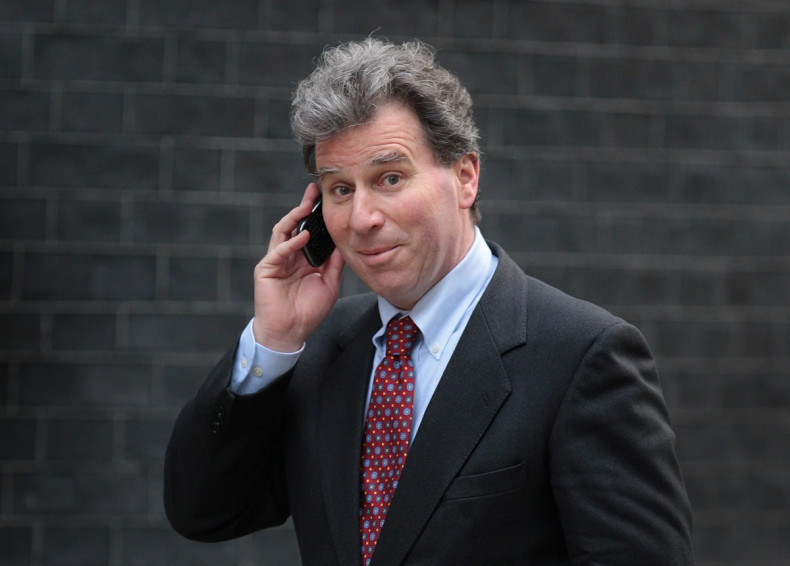 David Cameron's policy chief is under fire over a "racist" document he co-authored in the mid-1980s for then prime minister Margaret Thatcher on how to tackle the rioting by young black men in the poorest areas of inner-city London – and many are calling for his resignation.
Oliver Letwin, Conservative MP for Dorset and head of the Cabinet Office, was an adviser to Thatcher in 1985 when he urged her against targeted support for riot-hit poor black communities, such as investment in entrepreneurs and positive action schemes for the unemployed.
Two of her most senior ministers, including the home secretary Douglas Hurd, wanted more resources put into areas like the Broadwater Farm estate in Tottenham, which was devastated by rioting, to regenerate them and boost employment. But gaffe-prone Letwin argued against such support because it did not tackle the root cause of "bad moral attitudes".
"The root of social malaise is not poor housing, or youth 'alienation', or the lack of a middle class," wrote Letwin and another Tory adviser at the time, Hartley Booth, in the advisory document to Thatcher, newly released by the National Archives.
"Lower-class, unemployed white people lived for years in appalling slums without a breakdown of public order on anything like the present scale; in the midst of the depression, people in Brixton went out, leaving their grocery money in a bag at the front door, and expecting to see groceries there when they got back. Riots, criminality and social disintegration are caused solely by individual characters and attitudes. So long as bad moral attitudes remain, all efforts to improve the inner cities will founder."
The document argued that money for new entrepreneurs would end up in "the disco and drug trade", that refurbished council estates would "decay" through vandalism and neglect, and that training and employment schemes would fail. After the document was released to the public, Letwin apologised, calling his comments "wrong" and "badly worded".
Labour's deputy leader, Tom Watson, said Letwin's comments from 30 years ago "are evidence of an ignorant and deeply racist view of the world. A great many people will be asking whether, as a government minister, he still holds such offensive and divisive views."
Some are calling for Letwin's head -- do you think he should resign? Vote in our poll.