Oliver Letwin at centre of race row over comments made about black people in memo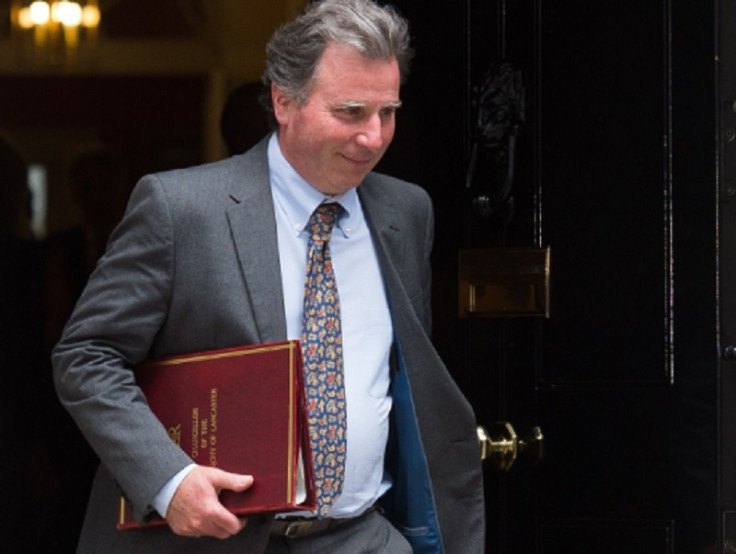 Government minister Oliver Letwin is the focus of a barrage of criticism after a memo he wrote following the Broadwater Farm riots of 1985 was unearthed. In the memo, Letwin, at the heart of the Conservative Party for 30 years, made disparaging remarks about how he thought black people in Tottenham might spend any grants they received to alleviate poverty in the area.
In the memo released by the National Archives, Letwin – who went from Eton to Oxford before becoming an advisor to then-Prime Minister Margaret Thatcher – said that if money was given to black people they would spend it on discos and drugs. His comments came as senior Conservatives including Kenneth Baker were suggesting more could be done for impoverished communities, such as those of Handsworth and Toxteth, as well as Tottenham, to avoid further rioting.
Letwin has apologised "unreservedly" for any offence caused by the remarks. "I want to make clear that some parts of a private memo I wrote nearly 30 years ago were both badly worded and wrong," he said in a statement. "I apologise unreservedly for any offence these comments have caused and wish to make clear that none was intended."
Riots erupted across the UK in 1985, the most serious of which occurred at the Broadwater Farm estate in Tottenham, north London. PC Keith Blakelock was hacked to death during the riots, which also left hundreds more injured and arrested, and millions of pounds of damage done to the already poverty-stricken area.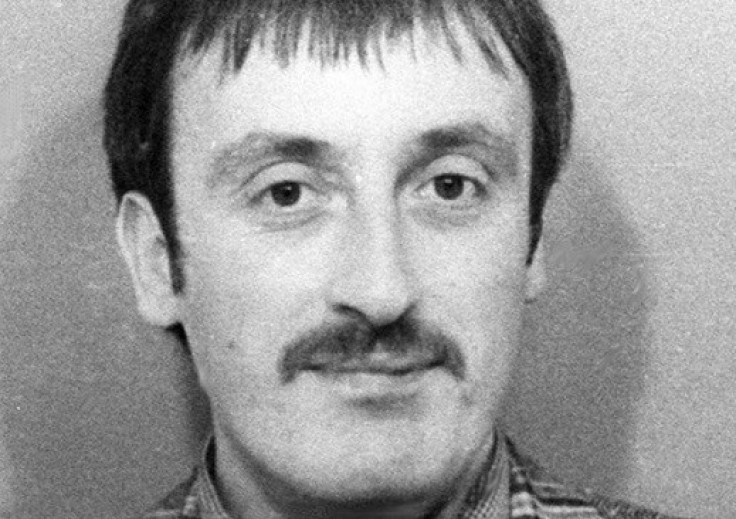 PC Keith Blakelock was hacked to death during the 1985 riots in Tottenham
Along with future Tory MP Hartley Booth, Letwin, now David Cameron's policy chief, wrote in the memo: "The root of social malaise is not poor housing, youth 'alienation' or the lack of a middle class. Lower-class unemployed white people lived for years in appalling slums without a breakdown of public order on anything like the present scale.
"Riots, criminality and social disintegration are caused solely by individual characters and attitudes. So long as bad moral attitudes remain, all efforts to improve inner cities will founder."
Lord Young had suggested helping more black people become entrepreneurs - an idea given short shrift by Letwin. "New entrepreneurs will set up in the disco and drug trade; refurbished council blocks will decay through vandalism and neglect; and people will graduate from employment programmes into unemployment or crime," he wrote.
Labour party politician David Lammy, who grew up near Broadwater Farm, said Letwin's comments were appalling. "It had nothing to do with moral bankruptcy and everything to do with social decay and the appalling relations between black youths and the police," the Tottenham MP said.
Letwin's comments were also criticised by the deputy leader of the Opposition, Tom Watson, who demanded an explanation. "Oliver Letwin's comments are evidence of an ignorant and deeply racist view of the world. He obviously cannot justify his opinions but he must explain himself and apologise without delay," he said, before questioning his current beliefs. "A great many people will be asking whether, as a government minister, he still holds such offensive and divisive views."
© Copyright IBTimes 2023. All rights reserved.