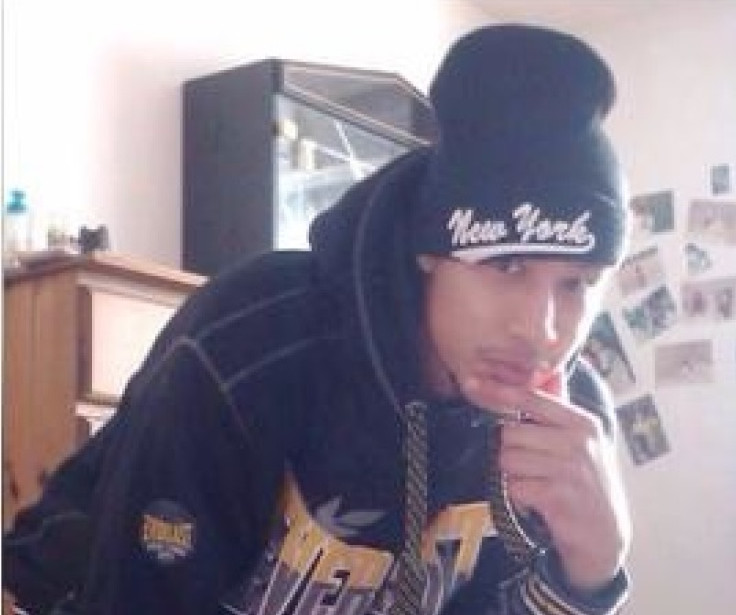 Two men accused of killing an innocent bystander on the streets of north-west London in a feud over a London rapper's stolen bling have been cleared of murder. Oliver Tetlow, 27, was mown down in a hail of bullets on a busy street in Harlesden after he was allegedly mistaken for a member of a local gang known as the Church Road Soldiers.
London rapper David Osadebay, 30, also known as Cbiz, is said by the prosecution to have orchestrated the killing after becoming becoming enraged when gang members stole his gold jewellery and goaded him on social media.
The flamboyant MC – whose online music videos attract millions of views – is alleged to have recruited Jahmico Trott, 29, and Romane Young, 22, to carry out the shooting on 9 March, along with a fourth defendant.
But this week Judge Gerald Gordon directed the jury to acquit Trott and Young after a witness, Marcus Smith, provided an alibi to their whereabouts on the night of the murder.
Prosecutor Thomas Kark QC told the Old Bailey on Wednesday (21 December) the decision to offer no evidence against the pair "has been the result of the most anxious consideration".
Following their acquittal, the judge sent jurors home after telling them: "It obviously changes the shape of the case quite considerably and that is going to need some further consideration and preparation."
Osadebay, of Crest Road, Neasden, and another man, Mohamed Siamino, 20, from Acton, are still charged with Tetlow's murder, which they both deny. The trial is expected to continue on 5 January.
The court had previously heard how Tetlow's killing came after jewellery owned by Osadebay was stolen while the rapper was out with friends at Tape nightclub in Mayfair.
The day after the theft several individuals, said by the prosecution to be members of the Harlesden-based Church Road Soldiers gang, brandished the haul of stolen jewellery in a video posted on social media as a "taunt" to Osadebay.
The video included a rapper by the name of "Nines" – real name Courtney Freckleton – and another individual named Carlos Abreu, the court heard.
Kark QC told the jury earlier in the trial that the theft and taunts had so annoyed Osadebay that "he arranged a revenge attack" with the help of the other defendants.
But the plan went awry after the gunman mistook Tetlow for a member of the Church Road Soldiers and murdered him instead, Kark told the jury.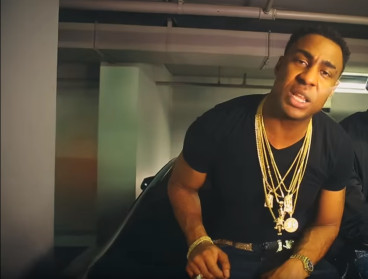 The drive-by shooting, shortly before 10pm in Church Road, saw Tetlow die at the scene after suffering 14 gunshot wounds to his chest, stomach, hand and leg, the court heard.
The weapon alleged to have been used, a Skorpion submachine gun, was said by the prosecution to have never been recovered with the gunman who pulled the trigger still not known.
His killer is alleged to have escaped in a black Ford Kuga which was later found burnt out in neighbouring Ealing.