Olivia Newton-John champions use of medicinal cannabis in breast cancer battle
The singer has hailed the healing properties of the plant and called for the drug to be made available in Australia.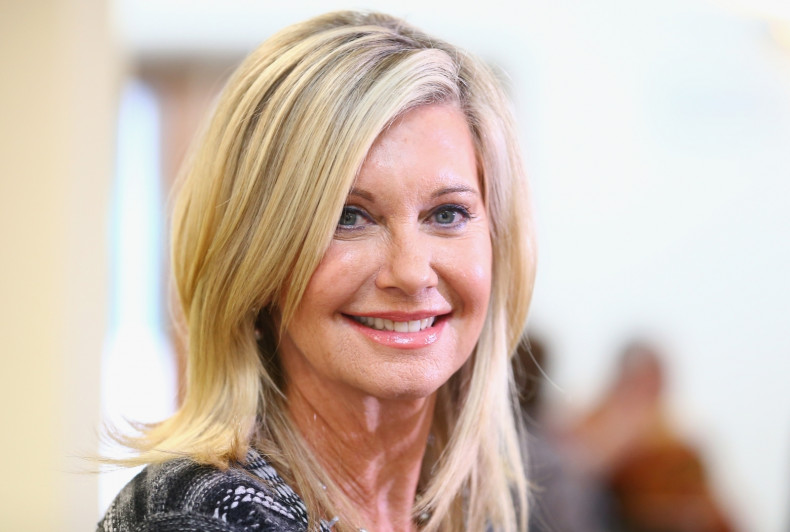 Olivia Newton-John has called on the Australian government to legalise cannabis.
The 68-year-old, who is currently battling breast cancer, revealed that she has been using the drug in her treatment.
"I use medicinal cannabis, which is really important for pain and healing ... It's a plant that has been maligned for so long, and has so many abilities to heal," she explained.
Praising California for taking steps to legalise cannabis for medical and recreational use, the Grease star said that while legislation is in place for it to be legalised in her native Australia, it should be made more easliy available.
While her daughter Chloe Lattanzi grows cannabis on a farm in Oregon, Newton-John has expressed her intention to champion its use in Australia.
"It's an important part of treatment, and it should be available," she told The Daily Telegraph. "I use it for the pain and it's also a medicinal thing to do — the research shows it's really helpful."
The Grammy award winner was first diagnosed with cancer in 1992, undergoing chemotherapy and a partial mastectomy, and a breast reconstruction.In May this year, she announced her cancer had returned and metastasized to her lower back.
After cancelling several dates on her tour a representative for the singer said she was determined to fight the disease a second time.
"In addition to natural wellness therapies, Olivia will complete a short course of photon radiation therapy and is confident she will be back later in the year, better than ever, to celebrate her shows,"the statement read.
According to Mail Online, the mother-of-one, who founded the Olivia Newton-John Cancer Wellness and Research Centre in Australia, said she was confident that advances in medicine will result in a cure for the disease.
"I know we will find a cure for cancer in my lifetime!" she said.