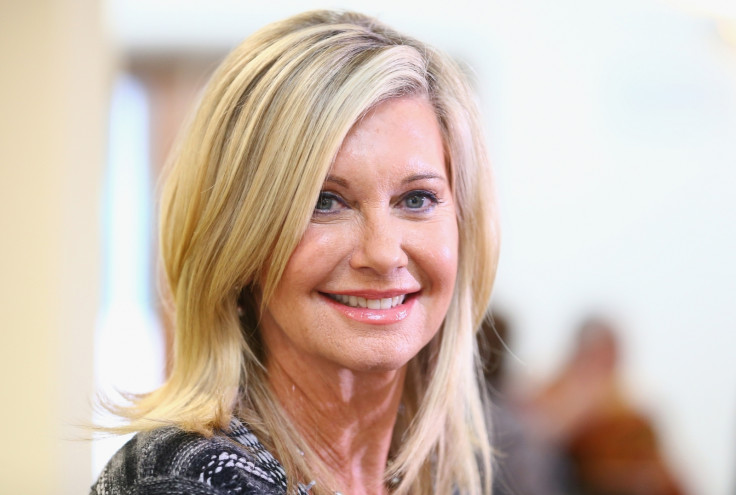 Two months after revealing that she was battling cancer for the second time, Olivia Newton-John has given fans an update on her health. Taking to Facebook, the 68-year-old actress and singer said that she was "feeling good" as she undergoes treatment for the disease.
"I am really grateful for and touched by the worldwide outpouring of love and concern for me over the last few months. Thank you," she wrote. "I am feeling good and enjoying total support from my family, friends and my loyal fans. I am totally confident that my new journey will have a positive success story to inspire others!"
The star, who is best known for playing Sandy in Grease, went on to state that her current fight had brought her closer to other cancer patients and had been reminded of how important the work of her medical centre, the Olivia Newton-John Cancer Wellness and Research Centre in Australia.
"I am extremely excited about the wonderful possibilities of our Research Institute. We have an ongoing program researching late relapse breast cancer, which is very promising and of course very close to my heart," she said.
The mother-of-one added that she was confident that "I know we will find a cure for cancer in my lifetime!"
Newton-John was first diagnosed with breast cancer in 1992, aged 43, and underwent treatment and a mastectomy to fight the disease. The bad news that the disease had returned emerged in May after she cancelled a string of concert dates in Canada and the USA. Her spokesperson said that what she initially thought the back pain was sciatica but was informed by doctors that it was a result of the cancer spreading to her spine.
A statement from the star said that in "addition to natural wellness therapies, Olivia will complete a short course of photon radiation therapy and is confident she will be back later in the year, better than ever, to celebrate her shows."
Asked about Newton-John's well-being during an appearance on Australia's The Morning Show, her daughter Chloe Lattanzi said: "She's doing wonderful, her and I... we both think positive...she's taken care of herself and she's getting stronger every day."