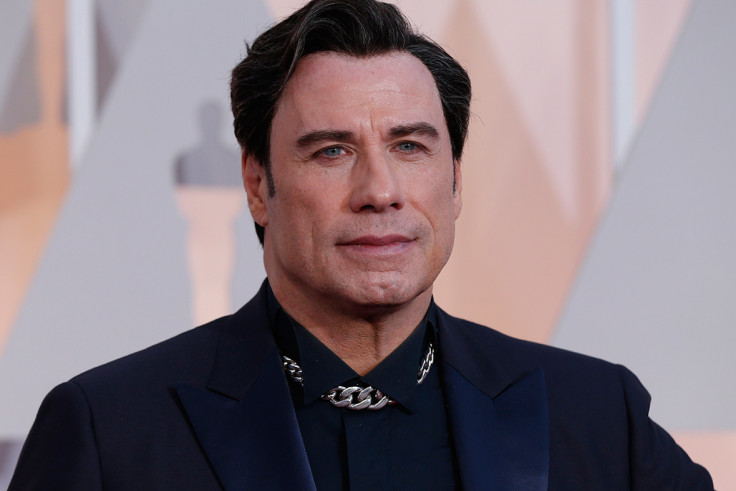 John Travolta has sent a message of support to Olivia Newton-John as she battles with breast cancer.
Last month the actress publicly revealed that the cancer she had has returned and spread to her back.
In a statement to People Magazine, Travolta called on the public to send their best wishes to the star.
"Olivia has always been an incredible human being and an inspiration to millions of people," he said. "If we all put our intentions for her to get through this—I know her so well—she will feel it, and it will support her. We love her and she loves us."
The actress first received treatment in 1992 for breast cancer at the age of 43 and underwent a partial mastectomy, chemotherapy and breast reconstruction.
Revealing she was to undergo further treatment Newton-John announced in a statement that she was 'reluctantly' postponing her planned June concert tour dates in the US and Canada.
A statement read: "The back pain that initially caused her to postpone the first half of her concert tour, has turned out to be breast cancer that has metastasized to the sacrum.
"In addition to natural wellness therapies, Olivia will complete a short course of photon radiation therapy and is confident she will be back later in the year, better than ever, to celebrate her shows.
"I decided on my direction of therapies after consultation with my doctors and natural therapists and the medical team at my Olivia Newton-John Cancer Wellness and Research Centre in Melbourne, Australia.'
According to Mail Online, in a statement on Wednesday (8 June) she said she is feeling positive about her recovery.
"I'm totally confident that my new journey will have a positive success story to inspire others!" she wrote. "I am really grateful for and touched by the worldwide outpouring of love and concern. Thank you.
"I am feeling good and enjoying total support from my family and friends, along with a team of wellness and medical practitioners both here in the US and at my Olivia Newton-John Cancer Wellness and Research Centre in Melbourne, Australia.'
She signed off "'Love and light, Olivia."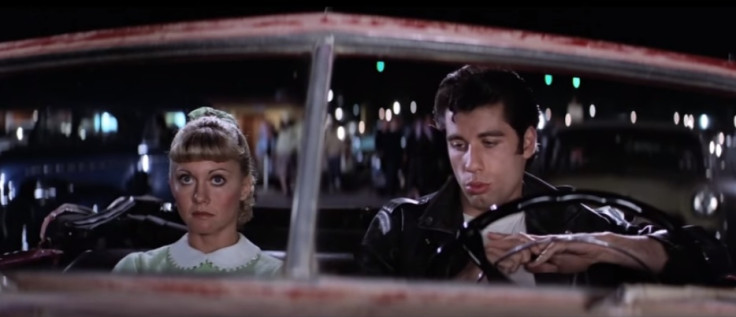 Travolta and Newton-John starred together in the 1978 romantic musical Grease in the roles of Rydell High School students Danny Zuko and Sandy Olsson. They later teamed up for the 1983 romantic fantasy comedy Two Of A Kind.
Newton-John and Travolta reached the US Billboard number one spot with You're The One That I Want from the Grease soundtrack and also scored a top five hit with their Summer Nights duet.