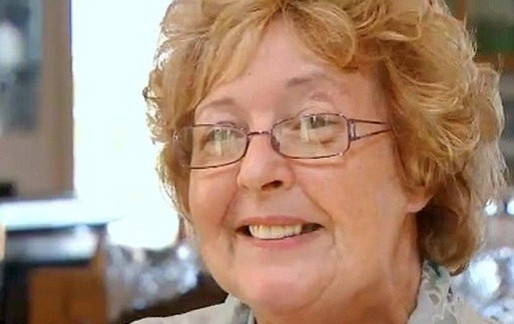 Rescue teams searching for a missing woman and her yacht have uncovered a wreckage believed to belong to the 65-year-old millionaire.
Ona Mary Unwin has been missing since she set sail from the fishing port of Mousehole in Cornwall towards her home in north Devon on 13 October.
The wreckage was found at Sennen Cove, off the north Cornwall coast during an air and sea search.
Dorset and Cornwall Police confirmed they believe the boat to be Unwin's vessel Seagair but that there was no body on board the wreckage.
A police spokesman said: "The wreckage of a vessel has been found, and it is believed to be the Seagair. However, investigations are ongoing."
Unwin had paid for the £32,000 yacht just two days before she went missing. Her family raised the alarm after she failed to appear at her home Bideford.
It is reported Unwin ignored warnings about weather conditions and advice she should take a refresher's course before embarking on her journey. She was the sole person onboard the yacht when she began her 130-mile journey back home.
Falmouth Yacht Brokers proprietor Jerry Hobkirk said: "The weather was treacherous this weekend, even for some of the more experienced sailors.
"I simply cannot understand what she was thinking when she left the harbour (in Mousehole), and against the advice of the sailing school. She seemed determined to fail.
"I was amazed when I found out that she had set sail. If I had known, we would have stopped her."
Steve Huxley, Search and Rescue Communications Manager at Falmouth Coastguard, said she "hadn't been sailing for a few years".
A Falmouth Coastguard spokesman added: "At around 12.30pm (on Monday), rescue crews discovered the wreckage of a vessel around Sennen Cove.
"It will be brought ashore later to see whether it can be identified."