One in 20 students turn to prostitution to fund their way through university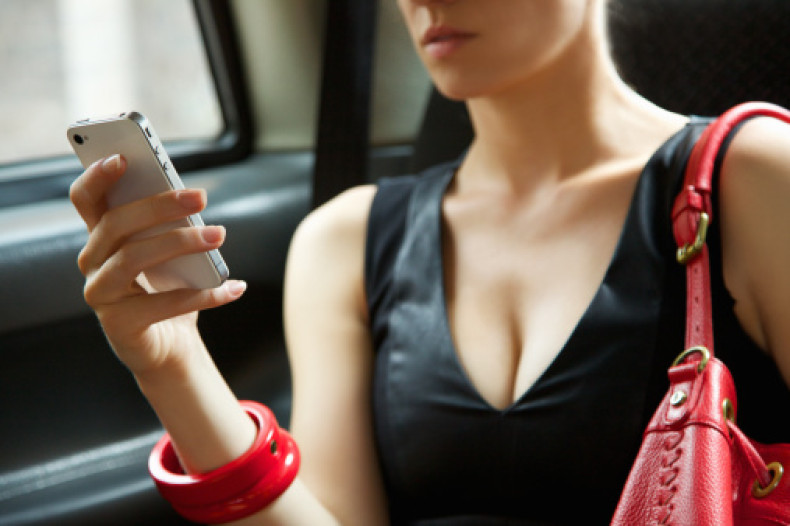 One in 20 students are turning to sex work to fund their way through university, a shock report reveals.
People are turning to prostitution, pole dancing, stripping even selling underwear online to reduce their debt and pay for basic living expenses, according to researchers at Swansea University.
The Student Sex Work Project report involving 6,750 students showed 5% of men and 3.5% of women had worked in the sex industry and almost 22% said they had considered it as an option to finance their studies.
The study revealed 56% of students engaged in sex work to pay for basic living costs, 45% said it was to avoid debt and 39% said it was to reduce debt after finishing their degree.
Researchers said the majority of students kept their risqué work a secret for fear of social stigma and judgement from family and friends and are now calling for greater awareness and support to help students, which could affect up to tens of thousands across the country.
Dr Tracey Sagar, who led the Big Lottery-funded study, said: "We now have firm evidence that students are engaged in the sex industry across the UK.
"We have to keep in mind that not all students engaged in the industry are safe or feel safe. It is vital now that universities arm themselves with knowledge to better understand student sex work issues and that university services are able to support students where support is needed."
Students are often bombarded with invites via Facebook and Twitter to become erotic dancers or escorts. In a separate study by the University of Leeds students can earn between £50 and £800 by doing lap-dancing.
Sagar, who is also an associate professor of criminology at Swansea University, added: "Our research has not been about encouraging students into sex work it has been about supporting students who are in sex work.
"And this is the reality, students are engaged in sex work occupations - this is a fact. Another fact is that some of them need advice, support and sometimes assistance to step away from the industry.
"At the moment students feel so stigmatised and judged that they are afraid or at least very reluctant to disclose their occupations to staff and services at universities that could help them."