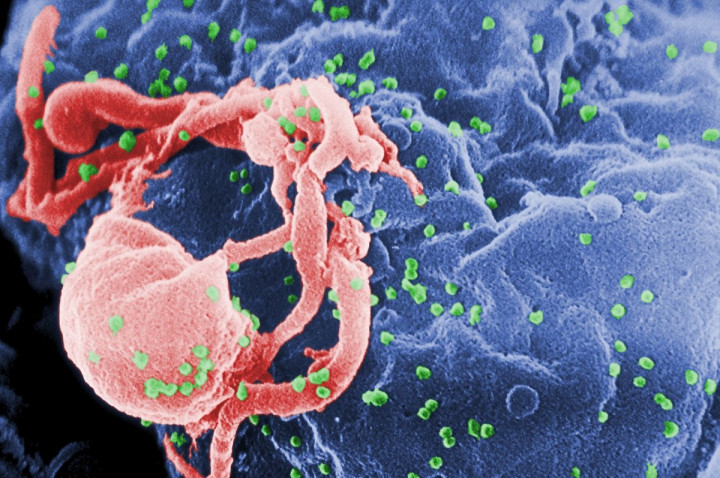 One in eight gay men in London has the deadly HIV virus and around 25 percent of them have no idea they are infected.
Public Health England revealed the findings in a study about the prevalence of HIV/AIDs, as World AIDS Day draws near.
The rate of HIV infection in the capital among active gay men stands at 13%, three times the average of 4% outside London.
Last year saw an all-time record number of gay men (3,250) living in London diagnosed with HIV - the virus which causes Aids.
The research has caused researchers to express alarm about perceived unsafe practices by some gay men, while lack of funding for programmes to combat HIV was also cited as a problem.
Modern medication means HIV can be managed as a chronic condition rather than a fatal disease. Pills can also cut the chance of an infected person passing it on.
Deborah Gold, chief executive of National Aids Trust, said: "There is in our society a dangerous complacency about the challenge of HIV.
"Rates of new infections among gay men show no signs of abating but funding for HIV prevention from local authorities is patchy and in many places non-existent."
Dr Valerie Delpech, of Public Health England, said: "We can't overstate the importance of testing for HIV to ensure an early diagnosis.
"People diagnosed promptly with HIV infection can expect to live long and healthy lives."