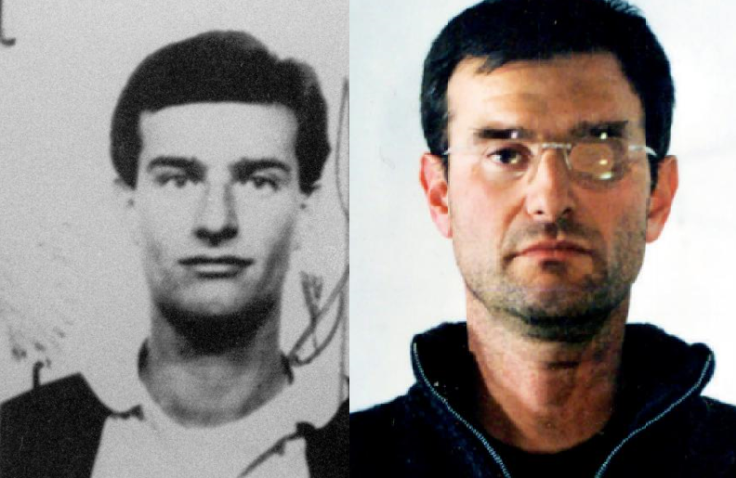 The legendary figure of Italy's criminal underground, Massimo Carminati, whose life story is worthy of a James Bond villain, has been arrested.
Carminati, now 56, is a former member of the feared Banda della Magliana that imposed a Mafia-style law on Rome in the 1970s and 1980s. He has been arrested along with other 27 people for setting up a vast criminal network that dominated the capital in the past ten years.
The mob is accused of mafia extortion, corruption, public bids' rigging, money laundering and other charges. Alemanno, who was Rome mayor from 2008 to 2013, was not brought into custody, but authorities raided his house and office in the Lazio region.
The investigation is led by three prosecutors and has been dubbed "Mafia Capitale" and "Terra di mezzo" (Middle Earth).
Among there targets is Rome's former far-right mayor Gianni Alemanno who is under investigation for alleged mafia links to a criminal gang headed by Carminati.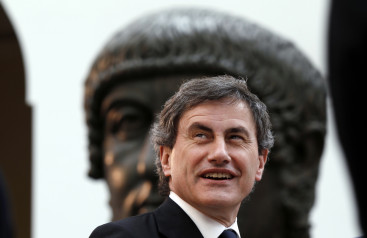 At the heart of the probe is a "ramified corruptive system" that is involved in awarding public contracts put out for tender by Rome municipality. Prosecutor Flavia Costantini confirmed that there were deep relationships between Alemanno and Carminati.
Carminati, who was also member of the Italian neo fascist militant organisation NAR, has deeply infiltrated Rome's political, administrative and entrepreneurial worlds.
Nicknamed il Guercio (the One-eyed) after being shot by a Carabinieri in 1981, Carminati was a fearless killer and thief who has been accused of many high-profile homicides in Italy's tumultuous recent years. Surprisingly enough, Carminati never received long prison sentences and rebuilt his criminal career in the past ten years to become the "last king of Rome".
In November 1981, Italian authorities discovered weapons linked to NAR hid in the basements of the Health ministry. According to a Banda della Magliana pentito (turncoat), Carminati was the only one who could freely access the weapons cache due to his relationship with some Italian secret agents.
La Banda della Magliana and NAR have been linked to some of the bloodiest event in Italy's history, such as the assassination of Aldo Moro, the Piazza della Loggia bombing and the Bologna massacre.
The One-eyed inspired the character of il Nero (the Black) in Italy's successful TV series Romanzo Criminale, which was showed in the UK in 2011. The dark show chronicles the misfits of Banda della Magliana as they wreak hell in Rome.