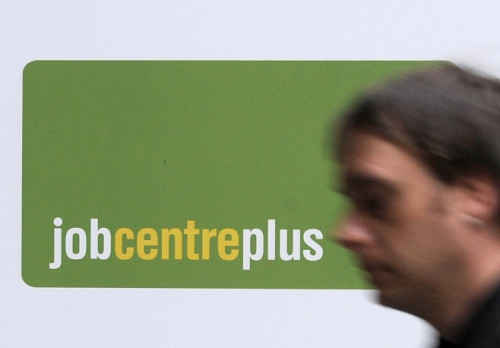 Nearly a million Britons who applied for sickness benefit have instead been found fit for work.
According to research from the UK government, nearly a third (32%) of all new claimants for Employment and Support Allowance (ESA) were assessed as being fit to work and capable of employment between October 2008 and March 2013.
The figures mean almost a million (980,400) people were rejected from receiving the income replacement benefit provided to people of working-age who are too ill to work because of a health condition or disability.
"As part of the government's long-term economic plan, it is only fair that we look at whether people can do some kind of work with the right support – rather than just writing them off on long-term sickness benefits, as has happened in the past," said Mike Penning, minister of state for disabled people.
He added: "With the right support, many people with an illness, health condition or disability can still fulfil their aspiration to get or stay in work, allowing them to provide for themselves and their family."
The research also revealed that more than a million others withdrew their claims before reaching a face-to-face assessment.
The Department for Work and Pensions (DWP) said this can be due to individuals recovering and either returning to work, or claiming a benefit more appropriate to their situation.
Under the old system, 2.6 million people were receiving incapacity benefits when ESA was introduced in 2008.
The government said 900,000 had been claiming the sickness benefit for more than a decade in August 2010
A further 467,400 new claimants were awarded ESA over this time, but assessed as being able to work in the future with targeted and extra support.
The government said a decision on whether someone is well enough to work is taken by DWP decision makers based on all of the available evidence.
Many claimants will be assessed by an independent health professional as part of the process.
The DWP said all the supporting medical evidence from GPs and specialists is taken into account.
But the campaign group Disability Rights UK has criticised the fact so many people had been found fit for work.
"They are finding people fit for work when they aren't and they are not even giving them the support they need to get a job. It is a disgrace," said Philip Connolly, the policy manager for Disability Rights UK.
He added: "People should go online and read the test, and judge for themselves whether the test is fair. They will almost always come to the conclusion that it is not."