One Million US Jobs Supported by UK Investment and TTIP Will Create More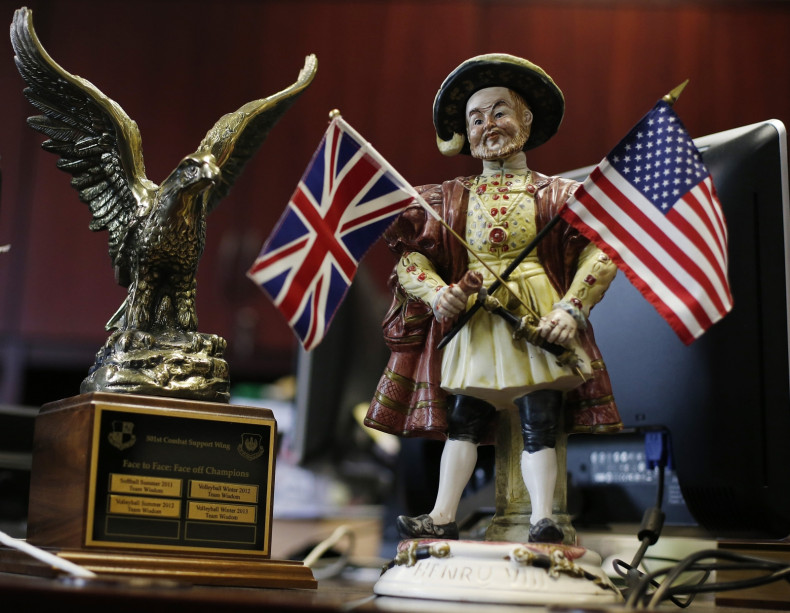 Almost a million jobs in the US rely on investment flowing from the UK and a new transatlantic free trade deal has the potential to create many more.
That is according to the Confederation of British Industry (CBI), Britain's biggest business lobbyist.
The UK is the largest foreign investor in the US economy having pumped $487bn (€364bn, £290bn) into it by the end of 2012. It accounts for 18% of the $2.7tn direct foreign investment.
And that supports 943,500 jobs in the US, around a quarter of which are in manufacturing.
"The figures in this report show just how close the economic ties between the US and the UK are, with both countries benefiting hugely from these links," said Simon Moore, CBI international director.
"The unique trading relationship between our two countries continues to thrive.
"With the US economy picking up, and Transatlantic Trade and Investment Partnership (TTIP) negotiations progressing well, companies on both sides of the Atlantic recognise the opportunities for good business and are pursuing them with vigour."
TTIP is a proposed free trade agreement between the US and European Union (EU) worth a potential $200bn.
Discussions are ongoing, but TTIP has faced loud opposition from unions who say the deal is just a ruse for privatisation and deregulation.