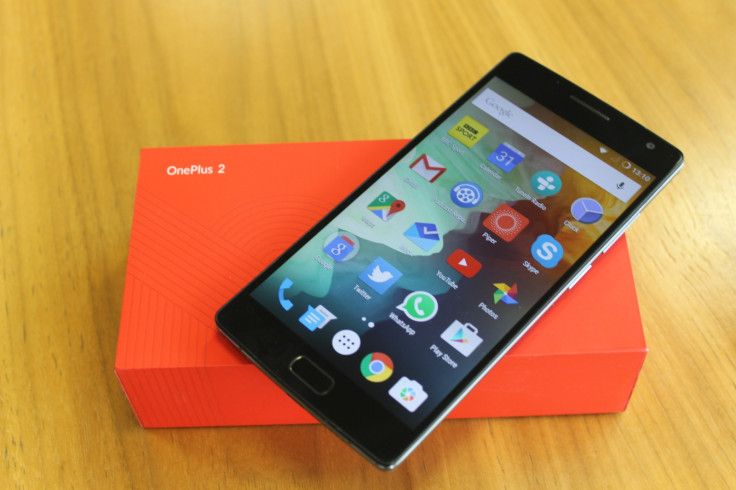 The OnePlus 2 is one of the most talked about smartphones of 2015, but if you don't have an invite then you can't get your hands on one. That's why we are delighted to announced that the good people at OnePlus have given IBTimes UK 10 invites to give away to our readers over the next 10 days.
All you need to do to be in with a chance of winning one of the invites is to sign up for our newsletter in the box provided below and at the end of each day we'll pick one lucky winner who will receive their invite to purchase the OnePlus 2.
For those of you who don't know, the OnePlus 2 is the second smartphone from Chinese startup OnePlus which promises premium hardware at a budget price. The OnePlus 2 features a 5.5in Full HD screen, 3GB of RAM, a fingerprint sensor, a 13 megapixel camera and is among the first devices in the world to support the USB-C standard. The big selling point for most people however is the price, which begins at £239 for the 16GB model - £400 less than flagships from Samsung or Apple.
To get a real sense of what the new phone is like you can read our full OnePlus 2 review here and you can watch our video preview of the device below:
Win OnePlus 2 invites
We will be giving away one OnePlus 2 invites every day starting from Thursday, 27 August thought to Saturday, 5 September. To be in with a chance of winning one of the invites, simply sign up to our newsletter in the box provided below and at midnight each evening we will collate all the email addresses entered a randomly pick one.
The winners will be informed by IBTimes UK after they have been picked and their email address will be passed onto OnePlus who will issue all the invites around 7 September. The winners will then have 24 hours in which to claim their invites with orders expected to be delivered within two-three weeks.
Where else can I get invites?
With more than 4.3 million people registering their interest in getting hold of the OnePlus 2, getting invites is pretty difficult, but if you are not lucky enough to win one through our competition, there here are a few other ways to grab one:
Everyone who purchases a OnePlus 2 will get a number of invites to share with anyone they like. Last year such invites were even being sold online such was the demand for the original smartphone. OnePlus 2 owners will continue to get invites after they have purchased the phone, and the more they share the more they will get. Typically you have 1-2 weeks in which to share invites before they lapse.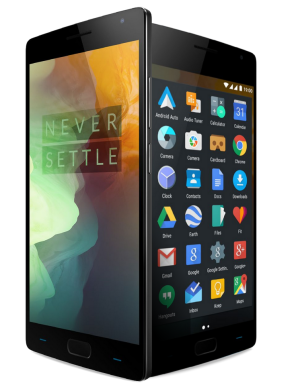 You can sign up to the OnePlus newsletter which will send you emails about the latest news from the company and offer you the chance to claim OnePlus 2 invites.
The company will also be sharing invites on its various social media channels including Twitter, YouTube, Facebook and Instagram.
The OnePlus community is one of the most engaged and active of any smartphone company and this is where fans of the company and its smartphones gather to talk all things OnePlus as well as share the best ways of getting invites - many of which are given out on the forums.
If you don't have time to follow the forums, social media accounts or don't know anyone getting a OnePlus 2, then you can sign up for the reservation list and once there is stock available then you will get an invite - but with 4.3 million already on the list, don't expect to receive it any time soon.