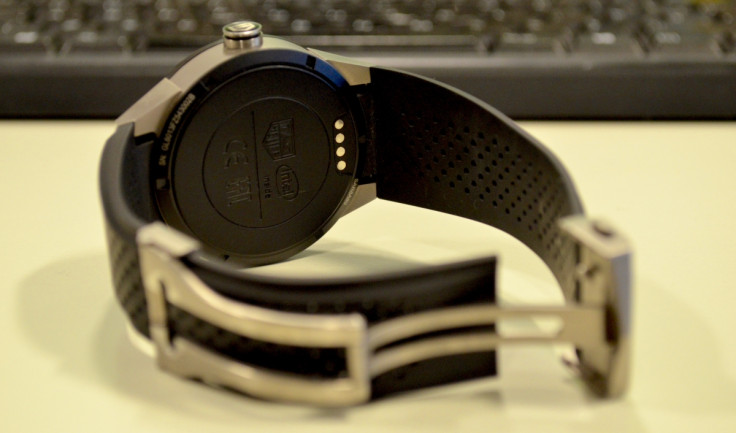 Chinese smartphone manufacturer OnePlus, prior to the release of the OnePlus 3, has revealed that the company had full plans to launch a smartwatch but decided to scrap them and focus on smartphones. Now, co-founder of OnePlus Carl Pei has taken to Twitter to reveal the design once finalised for the smartwatch.
Pei tweeted the design detailing some features of the scrapped product saying: "What could have been but never will be." The tweet reiterates what the company's other founder and chief executive Peter Lau had said that it was in the interests of the company to focus on one product for the time being.
The design shown in the tweet showcases a round dial, much like the Moto series of watches, but has options for offering different straps. The overall design, however, is not anything new that hasn't already been retailed by wearable makers. Pei did not reveal what specifications the company had in mind for the smartwatch.
The company, which recently unveiled the OnePlus 3 smartphone, was rumoured to launch the smartwatch since last year but changed its plans mid-way to completely dedicate its resources to smartphone development.
A prime reason for this was that despite a saturated smartphone market in China, OnePlus, compared to its Chinese counterparts like Xiaomi, has a larger presence in the US and European markets. That gives the company a huge advantage in bringing its phones to the western markets and directly competing with global bigwigs like Apple and Samsung.