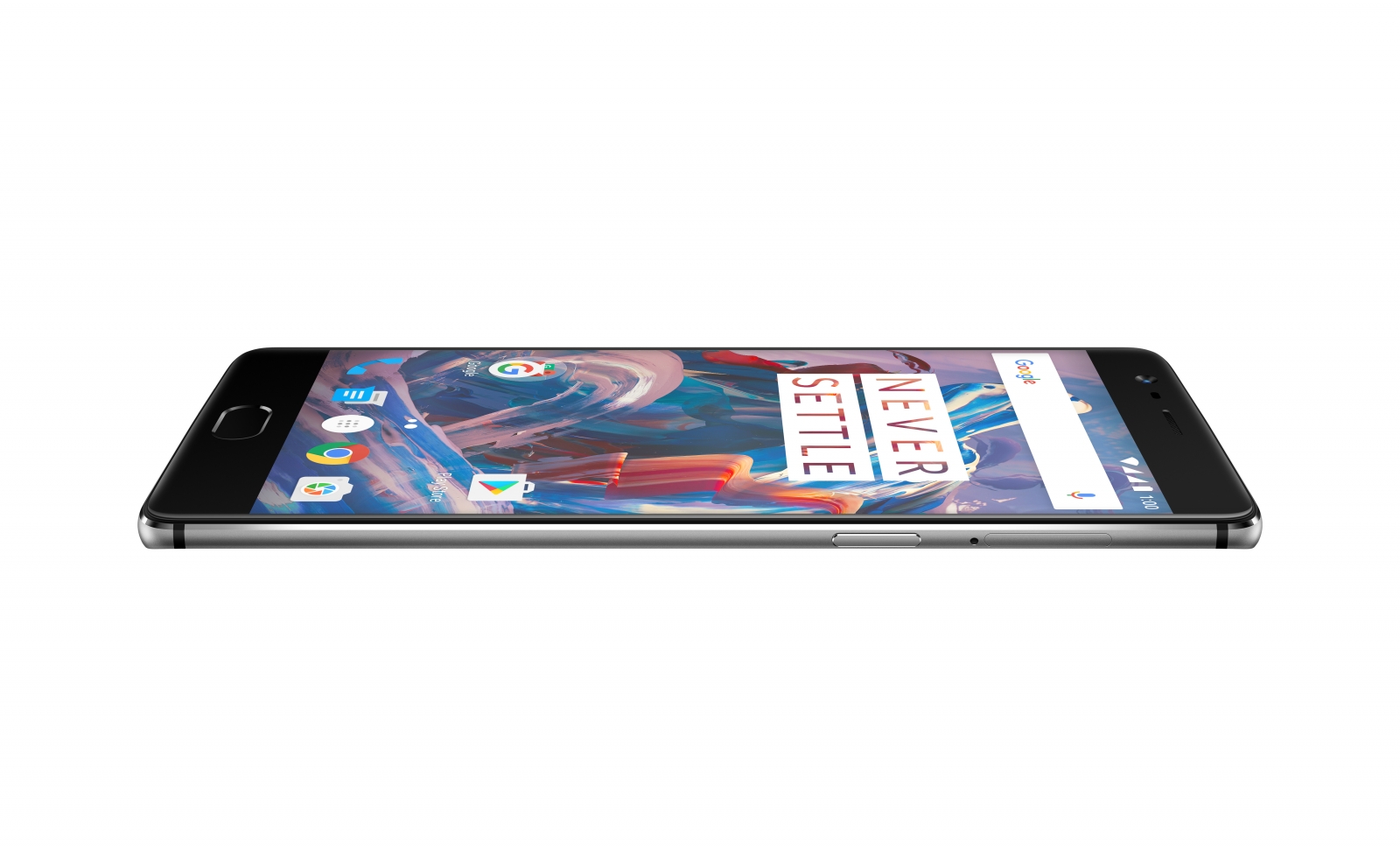 A Reddit thread discussing a review of the OnePlus 3 has prompted the manufacturer's co-founder and head of global, Carl Pei, to chime in with a few choice words regarding criticism of the smartphone's display. In a long post under the verified username "carpe02", Pei brands a commenter's accusation that the device has a "discount" screen panel as "insulting".
The thread stemmed from an in-depth review from the tech website anandtech, which described the OnePlus 3's optic AMOLED display as a "huge disappointment" due to poor sRGB accuracy. Pei took umbrage with a post from Redditor "tiagom0702" which suggested that OnePlus "needed to cut somewhere and since they managed to get Samsung panels on discount it's not that surprising if compared with recent devices."
Pei took umbrage with the comment, responding with: "I'm sick and tired of sentiment like this. It may not seem so, but for a product company – it's insulting."
Pei goes on to mention how the cost price between the Samsung-made Full HD 1080p display found on the OnePlus 3 and other 2K resolution screens is relatively small, with the company opting for the former not on the basis of cost, but to reduce the phone's battery consumption.
"Higher resolutions also means higher battery and CPU/GPU use, for example," wrote Pei. "The display that Samsung made for the OnePlus was made to the company's intentional specifications, and not simply off the shelf cheap components."
On the subject of the sRGB criticism, Pei notes that the manufacturer is considering enabling the setting in an OTA update in the future. He concludes the post by proclaiming that "there are no corners cut on the product, and there will never be. OnePlus cuts corners on business model (direct to consumer), org structure (nimble and fast team), and marketing (organic word of mouth focused)."
While the OnePlus 3 has been subject to criticism concerning its display and also its aggressive RAM management, IBTimes UK highly recommended the Android/OxygenOS smartphone in our own review, calling it "the best budget smartphone you can buy".