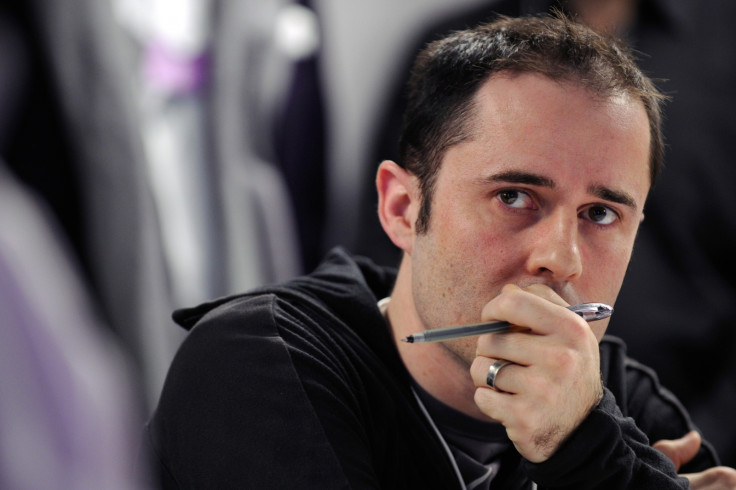 Publishing platform Medium is cutting a third of its staff, closing two US-based offices and dramatically changing its business model due to mounting pressures of what it has described as a "broken" ad-based revenue system, the firm's chief executive Evan Williams has confirmed.
The offices, located in New York and Washington DC, are to be closed to help the firm "stay efficient" while 50 jobs will be cut across sales, support and "other business functions," Williams wrote in a blog post published on Wednesday (4 January 2017).
The CEO, who co-founded Twitter, detailed how Medium chose to invest in attracting commercial publishers throughout the past year, which meant the firm was then forced to sell advertising to "get these publishers paid."
While the strategy expanded the amount of content published on Medium, Williams complained the model was no longer working.
"It's clear that the broken system is ad-driven media on the internet. It simply doesn't serve people. In fact, it's not designed to," he wrote.
"The [...] content we all consume on a daily basis is paid for  – directly or indirectly –  by corporations who are funding it in order to advance their goals. And it is measured, amplified, and rewarded based on its ability to do that," he continued.
"As a result, we get... well, what we get. And it's getting worse. That's a big part of why we are making this change today."
"In building out this model, we realised we didn't yet have the right solution to the big question of driving payment for quality content. We had started scaling up the teams to sell and support products that were, at best, incremental improvements on the ad-driven publishing model.
"To continue on this trajectory put us at risk –  even if we were successful, business-wise  – of becoming an extension of a broken system."
The exact nature of the new model was not detailed, yet Williams stressed his firm remained in a healthy position. He claimed that "key metrics" such as published posts were up by roughly 300% year on year but it was "too soon" to say what the new structure will look like.
"This strategy is more focused but also less proven," he wrote. "It will require time to get it right, as well as some different skills. Which is why we are taking these steps today and saying goodbye to many talented people.
He said that Medium's resources and attention would shift to a "new model for writers and creators to be rewarded", and added "We believe people who write and share ideas should be rewarded on their ability to enlighten and inform, not simply their ability to attract a few seconds of attention."