ONS: Britain's Productivity Edges Closer to Pre-Downturn Levels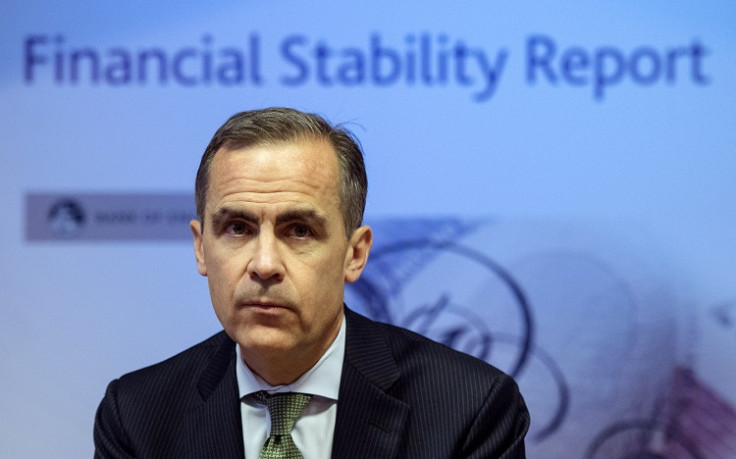 Britain has edged closer to productivity levels recorded before the financial downturn, according to the Office of National Statistics.
The ONS said the British economy is now 2% below its pre-downturn level, compared to previous estimates of 2.5% lower; the result of a better than expected rate of GDP growth during 2012-2013.
The economy grew by 0.8% in the three months to September 2013 as output grew in services, construction, manufacturing and production services, it said.
Bank of England boss Mark Carney said real wages will only rise with real increases in productivity. The economy has seen abnormally low productivity over recent years which has retarded growth.
The ONS also found that workers have regained their pre-downturn patterns of work, with the average number of hours worked also returning to pre-recession levels.
Combined with increases in rate of employment, those productivity hikes would lead to a "broad intensification" in the use of labour in production, added the ONS.
The average number of hours worked in the third quarter of 2009 was 31.5 hours per week. This has now returned to 32.1 hours per week in the third quarter of 2013.
The total full-time hours worked by females rose above their pre-downturn peak at the end of 2012, while the number of hours worked by men remained below levels recorded in the first quarter of 2008.
.
© Copyright IBTimes 2023. All rights reserved.