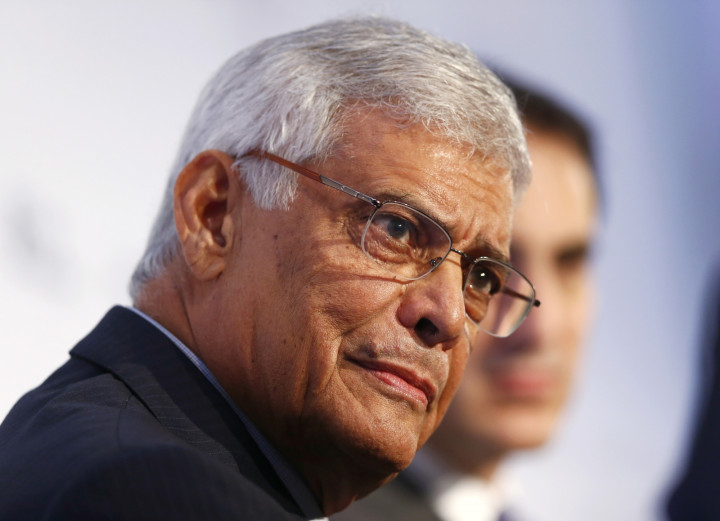 Opec's production output in 2015 is likely to be similar to this year's output, according to the group's secretary general Abdullah al-Badri.
Speaking at this week's Oil & Money Conference in London, Badri said that there was no price war between Opec members, adding that there was no reason to panic at the recent slump in oil prices.
Badri said low prices would curb competing suppliers' output and would likely result in the group pumping far more oil by the end of the decade.
Badri's confident tone is a further indicator that the oil cartel, which consists of some Middle Eastern producers, as well as Nigeria and Venezuela, would not cut supply in the short term. Opec members are due to meet at the end of November.
"If prices stay at $85, we will see a lot of investment, a lot of oil, going out of the market," Badri told an oil conference in London. "About 65% of the producers, they have high costs. Not Opec."
Benchmark Brent crude has dropped more than 25% since June and is trading at around $86 a barrel, down from a June high above $115 a barrel.
"We do not see much change in the fundamentals. Demand is still growing, supply is also growing. Opec is reviewing the situation," Badri said.
"The most important thing is we should not panic. Unfortunately, everybody is panicking. We really need to sit, and think and see how this will develop."