Libya's OPEC Governor Samir Kamal Calls for Major Oil Production Cut to Boost Price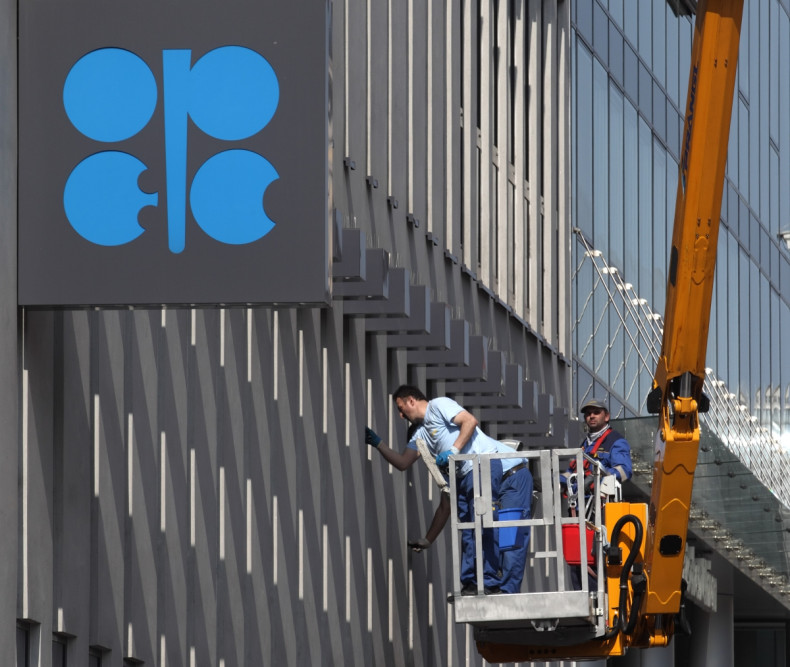 Libya's OPEC governor, Samir Kamal, has called on the group to significantly reduce its daily output in order to boost global oil prices.
Samir Kamal told Bloomberg that production should be cut by 500,000 barrels a day, adding that those were his personal views that did not reflect the official Libyan position. Yet, the comments are the first sign of dissent from a member-nation official.
Oil prices have fallen dramatically since June 2014, with benchmark Brent crude losing around 25% of its value. With US oil output at its highest level in more than two decades, the world's biggest oil producer Saudi Arabia slashed export prices in a bid to stimulate demand and protect its market share.
With prices falling, OPEC has maintained production levels although analysts have predicted the group will cut production in the near future in order to keep prices from sliding further.
"I would like OPEC to cut production by at least half a million, as all studies indicate the need for that," Kamal told Bloomberg.
He added that Libya itself should be exempt from any production cuts as it is still trying to restore output lost amid political conflict in the North African country.
Armed militias seized and held a number of oil export terminals in early 2014, although output has recovered in recent months despite fierce fighting across the country.
The country is currently producing 800,000 barrels per day, up from 215,000 barrels a day in the spring.
The current production level is around half of the output attained before Muammar Gaddafi was ousted and killed in 2011, leading to a collapse of the state.
"We should not be expected to cut our production, which we are struggling to bring to the level of one million," Kamal told Bloomberg.