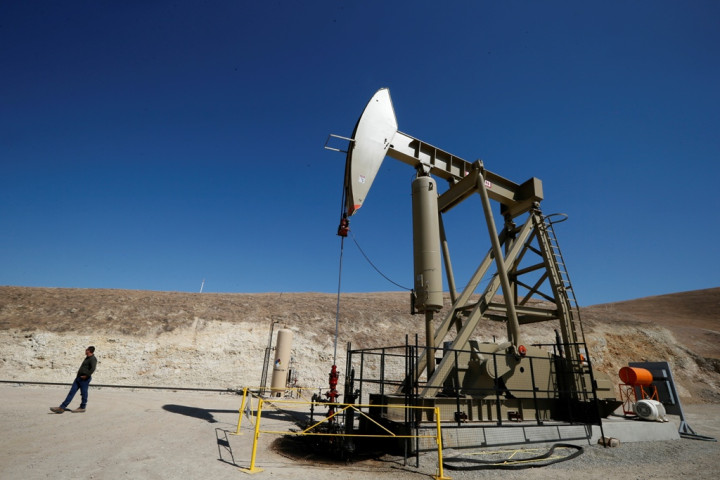 Oil prices tumbled further on 27 November on news that Opec's Gulf oil producers will not propose an output cut, when the 12-member oil cartel meets in Vienna later today.
Brent crude was trading 1.61% lower to $76.50 a barrel at 0656 GMT.
US crude was trading 1.28% lower to $72.75 a barrel.
A Gulf Opec delegate told Reuters that members of the Gulf Cooperation Council (GCC) had decided not to cut oil output. The GCC includes Saudi Arabia, Kuwait, Qatar and the United Arab Emirates.
Three Opec delegates separately told the news agency that they believed Opec was unlikely to take any action when the 12-member organisation meets later today, particularly after Russia said it will not cut output in tandem.
Opec members pump a third of the world's oil. Brent has tumbled to below $78 a barrel in the wake of a supply glut, fuelled by the American shale boom and slower economic growth in China and Europe.
But cutting output unilaterally will effectively mean a further loss of market share to North American shale oil producers.
Opec's failure to cut output will herald a price war that the Saudis and other Gulf producers can withstand thanks to their large foreign-exchange reserves. But other members, such as Venezuela or Iran, will struggle.
Saudi Arabian Oil MinisterAli al-Naimi said on 26 November: "The GCC reached a consensus. We are very confident that OPEC will have a unified position.
"The power of convincing will prevail tomorrow ... I am confident that Opec is capable of taking a very unified position," Naimi added.
Naimi said earlier on Wednesday that he expected the oil market "to stabilise itself eventually", after talks with non-OPEC member Russia on Tuesday yielded no promises from Moscow to handle the global oil glut jointly.
The UAE sided with Naimi, saying oil prices will soon stabilise. UAE Oil Minister Suhail bin Mohammed al-Mazroui told Reuters: "This is not a crisis that requires us to panic ... we have seen (prices) way lower. The oversupply came from the evolution of the unconventional oil production ... I think everyone needs to play a role in balancing the market, not Opec unilaterally."
Iranian Oil Minister Bijan Zangeneh said some Opec members, barring Iran, were now preparing for a battle over market share.
"Some OPEC members believe that this is the time where we need to defend market share ... All the experts in the market believe we have oversupply in the market and next year we will have more oversupply.