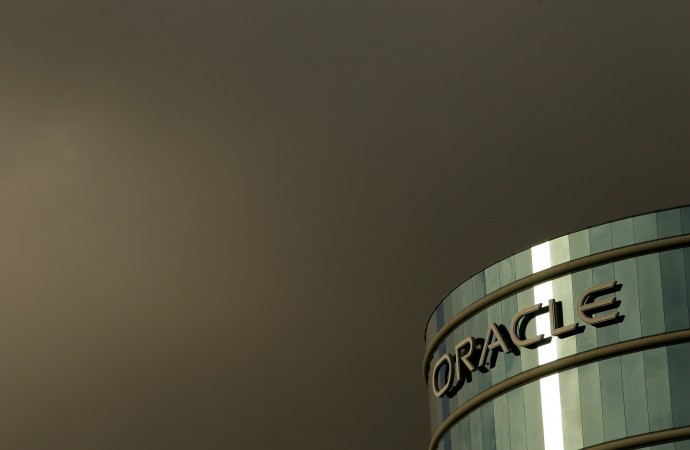 US technology major Oracle is nearing a deal to acquire software firm Micros Systems as the company looks to expand into emerging areas of corporate technology.
The Wall Street Journal, citing a person familiar with the matter, reported that the $5bn (£2.9bn, €3.7bn) deal would be announced later in the day. It would be the biggest acquisition by Oracle since the $5.6bn deal with Sun Microsystems in 2009.
However, the deal which values Micros at more than $67 per share, could fall apart or get delayed, according to the person. Bloomberg earlier reported that the parties were in exclusive talks to reach a deal.
Maryland-based Micros makes software used by restaurants, retail shops, casinos and other hospitality companies. It provides enterprise-wide applications, services and hardware to clients totalling more than 567,000 in over 180 countries.
Its applications include point of sale, property management, central systems, business intelligence, eCommerce, loyalty, CRM, loss prevention, distributed order management, labour management, inventory management, and merchandise planning solutions, according to the company website.
Micros has been a rumoured acquisition target for Oracle, which is looking to expand into profitable business sectors. With the move, the company has been trying to get a bigger foothold in the retail and hospitality industries.
The company has ample cash resources to finance the acquisition. It has $39bn in cash and marketable securities, according to a recent research note by FBR Capital Markets.
The possible deal comes after Oracle posted disappointing results for its fourth quarter last week, sending its shares lower.