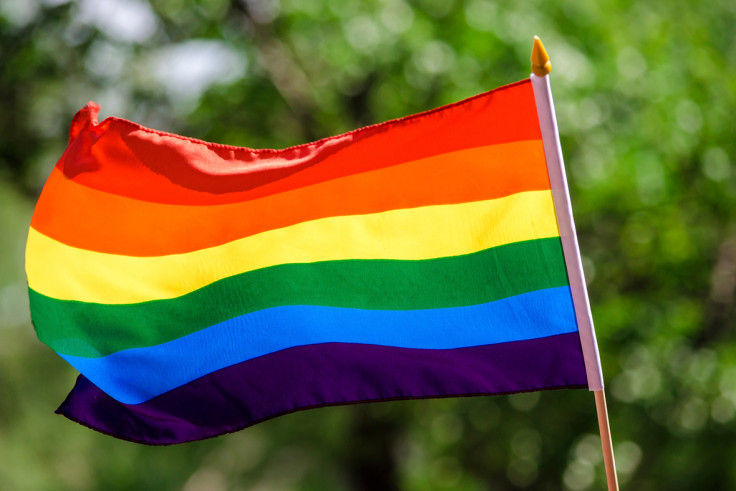 The organisers of a cultural festival in Haiti celebrating the Afro-Caribbean lesbian, gay, bisexual, transgender and queer (LGBTQ) community have called off the event amid threats of violence and government opposition. Citing public safety, the commissioner of the capital city of Port-au-Prince Jean Danton Leger has banned the event.
The four-day festival, also known as Massimadi, was to begin on Tuesday (27 September) in Port-au-Prince. Organisers said the event had to be postponed after a well-known Haitian cultural association known as Fondation Connaissance et Liberte (Fokal) and other co-hosts were threatened with dire consequences.
"FOKAL has been receiving threats of outrageous violence," Lorraine Mangones, executive director of the nonprofit Knowledge and Freedom Foundation, said.
Charlot Jeudy of the gay rights group Kouraj, which is the main organiser of the event, said: "There are very homophobic people who are against it, and the government official who is responsible for the jurisdiction of Port-au-Prince has also taken a decision to prevent the festival for now". He, however, added that he would hold Massimadi in the future.
The first Massimadi festival was held in 2009 in Montreal by a group called African Rainbow. This was for the first time that it was planned in Haiti. But, "unfortunately the situation is getting more and more dramatic. Kouraj members are threatened (with) death and are scared to go out," Anthony Manuel Plagnes Paya, the festival's spokesman in Montreal, said.
While homosexuality is not illegal in Haiti, the community reportedly faces discrimination in society. Senator Jean Renel Senatur had earlier criticised the move to start the Massimadi festival in Haiti. He had said, "This festival aims to promote homosexuality in our country — to convey values that are contrary to our social mores."