The original Power Rangers reunite at premiere for new film and it's morphenomenal
Cast reunion comes more than 20 years on from the original 1990s cult TV show.
The original cast of the Mighty Morphin Power Rangers reunited at the premiere for the new Power Rangers reboot film and it was everything that fans could have wished for and more.
Actors Austin St. John, 41, Walter Jones, 46, Jason David Frank, 43, David Yost, 48, and Amy Jo Johnson, 46, aka the Red, Black, Green/White, Blue and Pink Rangers respectively, hit the multi-coloured carpet at the star-studded bash in Los Angeles.
It's hard to believe that 24 years have passed since the cult children's TV show first hit screens and it was like time had stood still as the male members of the cast did their best "It's Morphin time!" poses.
While Amy Jo was MIA for this particular Kodak moment, she did treat her online followers to a snap of her with Jason, who played Tommy Oliver, her character Kimberly Hart's love interest.
She captioned the picture: "Me & my buddy @jdfffn at #PowerRangersMovie premiere! Loved it!"
The two also make a special cameo in the new big screen adaptation which stars Elizabeth Banks, Naomi Scott, Dacre Montgomery, Ludi Lin, Becky G, RJ Cycler and Bryan Cranston.
Despite the flick only just hitting cinemas, movie bosses are already talking sequels – yes, plural.
Producer Haim Saban has revealed plans for a potential five more follow-ups. He told Variety: "If this film is as successful as I hope on March 24, on March 25 we'll have the first story meeting for Movie No. 2."
Director Dean Israelite also teased that the next instalment would officially introduce Green Ranger Tommy Oliver.
The fan-favourite character was briefly teased during a mid-credit scene.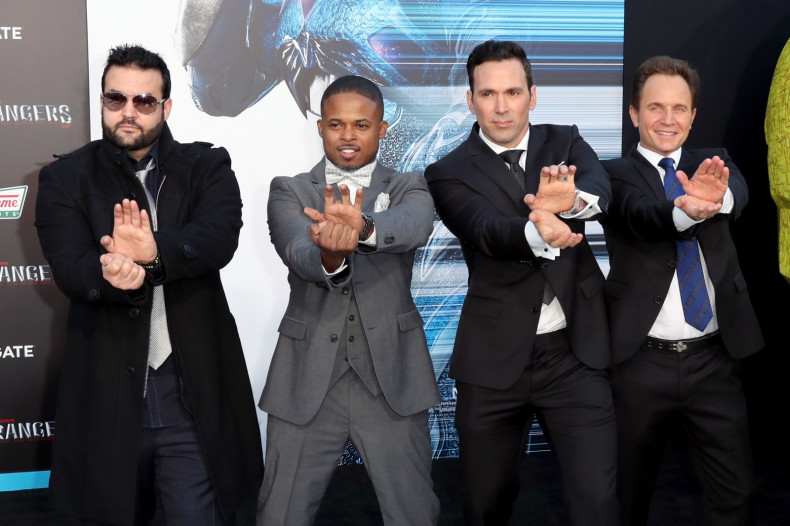 Speaking to Entertainment Weekly, he said: "We thought about the fact that the movie is an updated version of the show, which was teenagers with attitude, so [the tease is saying] if you think these teenagers have attitude, wait 'til you see Tommy."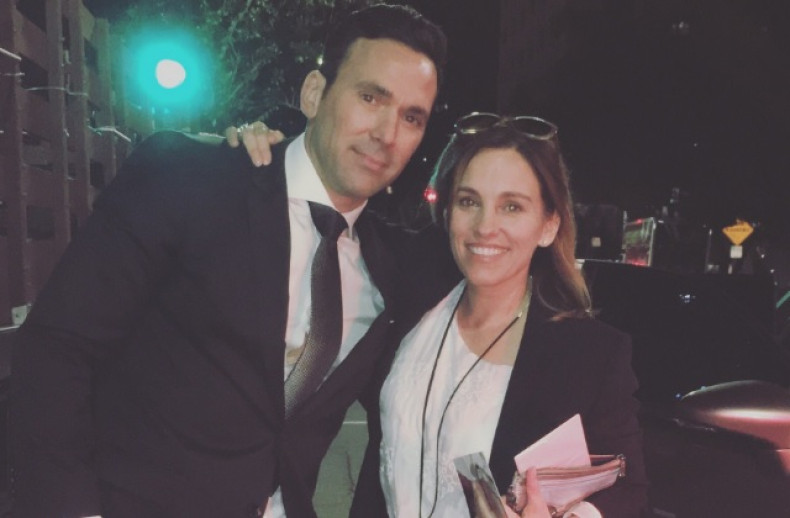 It's not all good news for the Power Rangers however.
Despite receiving a PG rating in the UK, Russia has given the film an 18+ certificate with a minister branding it "gay propaganda" over the inclusion of a gay character.