US President, Barack Obama, has said there is no clear evidence that Orlando nightclub shooter, Omar Mateen, was directed by the Islamic State (Isis) or was part of a larger terror plot. However, the horrific attack on the Pulse LGBT nightclub, where 49 people were killed and 53 wounded, is being treated as a terrorist investigation, he added.
"It does appear that he had in the last minute announced his allegiance to Isil but there is no evidence so far that this attack was directed," Obama said.
"This is certainly an example of the kind of home-grown extremism that all of us have been concerned for a very long time."
The president told reporters in the Oval Office after a briefing by senior officials including FBI director James Comey. "It appears that the shooter was inspired by various extremist information that was being distributed on the internet."
Speaking from the White House, Obama said there was no proof that the gunman, Omar Mateen, was directed through someone else and could see "no direct evidence that he was part of a larger plot".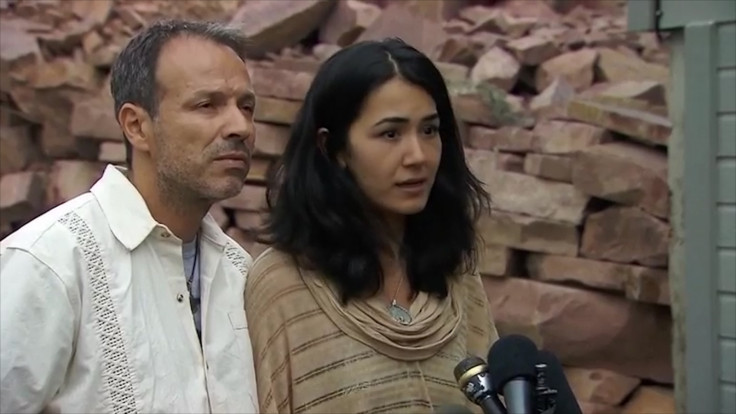 The shooter, Omar Mateen, expressed allegiance to the extremist group Islamic State, in a call to the 911 emergency telephone line when he was in a stand-off with police while holding hostages in the LGBT nightclub.
The President said the United States needed to reflect about fire arms laws that allow easy access to guns. Police said Mateen was armed with an assault-rifle-type weapon and a handgun that were purchased legally.
"We have to go after these terrorist organisations and hit them hard," Obama said. "But we also have to make sure that it is not easy for somebody who decides they want to harm people in this country to be able to obtain weapons."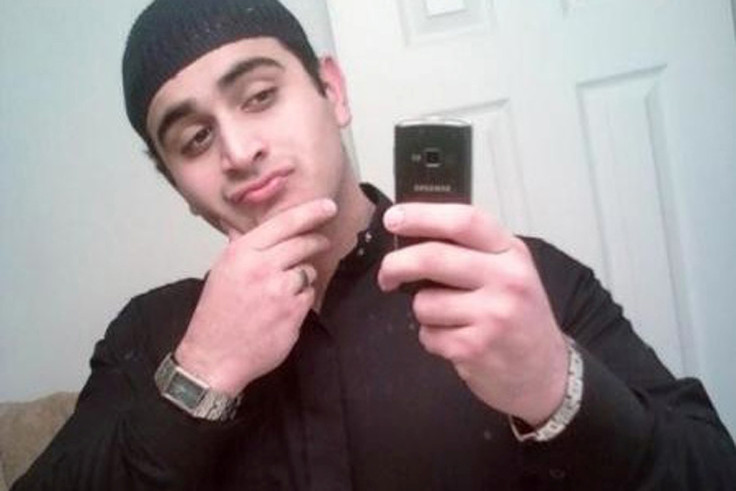 FBI director James Comey also conceded that there are scant signs of a concerted Islamic State planned atrocity. "We see no indication that this was a plot directed from outside the United States."
Mateen's ex-wife Sitora Yusufiy was interviewed by FBI agents on Sunday (12 June). She said that her ex-husband was religious, but that he had never shown sympathies for terrorist organisations or radical Islamists. But he did make anti-gay comments when he was angry, she told The New York Times.
"There were definitely moments when he'd express his intolerance toward homosexuals," she said. Yusifiy said her former husband, who has been pictured in NYPD shirts, had wanted to be a police officer and had friends in the force and was working at a young offenders correctional facility to gain experience. The couple divorced in 2011.