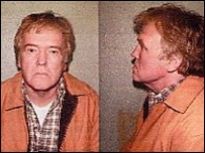 A drug baron who was jailed in 2005 for trying to smuggle £35m worth of cocaine into Britain is suing his prison for not supporting his kosher lifestyle.
Simon Price, a 68-year-old Orthodox Jew, is suing the HMP Frankland in Durham for £2,500 for being anti-Semitic.
According to the Sun, he says Muslim and vegetarian prisoners are treated better than Jewish inmates, saying the prison has an "indifferent and discriminatory attitude towards Jews at HMP Frankland which consciously or subconsciously reflects institutionalised anti-Semitism".
Price is suing the prison because he has not been given his own pots and pans to cook Kosher meals - he has to make do with ones that have been used by other inmates, he says.
Price also says there are no Jewish books in the prison library. A spokesperson from the prison said: "We are robustly defending all elements of the claim."
The inmate submitted his claims under the equality laws and the Human Rights Act.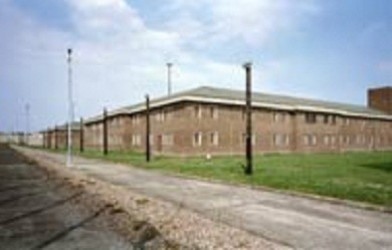 Price is currently serving a 28-year sentence for smuggling drugs. He had hidden seven kilos of cocaine inside drums of syrup.
Before he was caught, he owned property in London but spent most of his time in a chateau in south-west France.
In 2003, a shipment sent by Prince was seized by Dutch police acting on a request from UK Customs.
Sentencing Price, Judge Martyn Zeidman said the plot was a "major, sophisticated attempt to bring a huge quantity of cocaine into our country".
"Those who try to profit out of this evil cannot justifiably complain when they receive severe punishment," he said. "It is a means of deterring others and reflecting society's horror at such activities."
Price previously served 12 years in prison for his part in a £35m armed robbery at Heathrow in the 1970s.