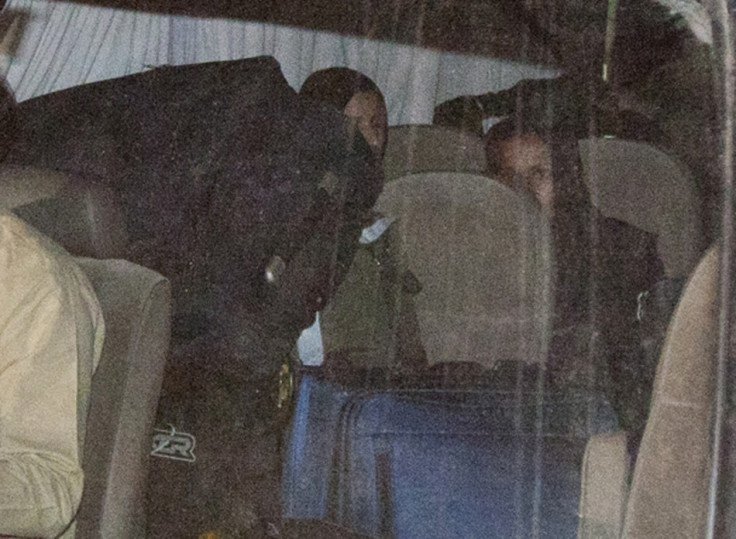 A day after Osama bin Laden's family of three wives and children were deported from Pakistan, they were taken into the country only on "humanitarian grounds", according to an official.
Ashraq al-Awsat quoted a senior Saudi official as saying that the country dealt with bin Laden's wives on humanitarian grounds, after expressing confidence in them for not involving themselves in any terrorist activity, according to AFP.
Even though Pakistani officials have confirmed the family's deportation, Saudi officials have kept mum so far.
But the Yemeni non-governmental group's head Mohammed Naji Allaw has confirmed the family's entry into Saudi Arabia on Friday.
Abdo Abdulrahman, Yemen's Ambassador to Islamabad has also confirmed the family's arrival in Saudi Arabia saying: "bin Laden's family arrived in Saudi Arabia on Friday morning... on a private plane provided by the bin Laden family," reported AFP.
The 9/11 mastermind's family is believed to be of three wives, eight children and one grandchild although there is no official confirmation.
Two were from Saudi Arabia and the other one Amal al-Saada is a Yemeni. Said to be bin Laden's favourite, Saada is the mother of five children from bin Laden.
A senior Saudi official was reported as saying that Saada was granted a visitor's visa to pass through Saudi Arabia and that later she would be taken to Yemen.
The US has restrained itself from commenting about the deportation. "We see that as a matter between the Pakistanis and the Saudis," AFP quoted State Department spokesperson Victoria Nuland as saying.
The deportation comes a few days ahead of the first death anniversary of bin Laden, who was killed by US forces in May 2011.
US intelligence authorities believe that the terrorist organisation al-Qaida is now incapable of carrying out any huge attack such as 9/11 after the removal of bin Laden. Citing Arab uprisings also as the reason, the officials say the core al-Qaida has loosened its strategic capacity, reported Reuters. Still, the US has struck a note of caution.