Censors Render Wolf of Wall Street 'Incomprehensible' in UAE
Distributor cuts 45 minutes from controversial Martin Scorsese award-contender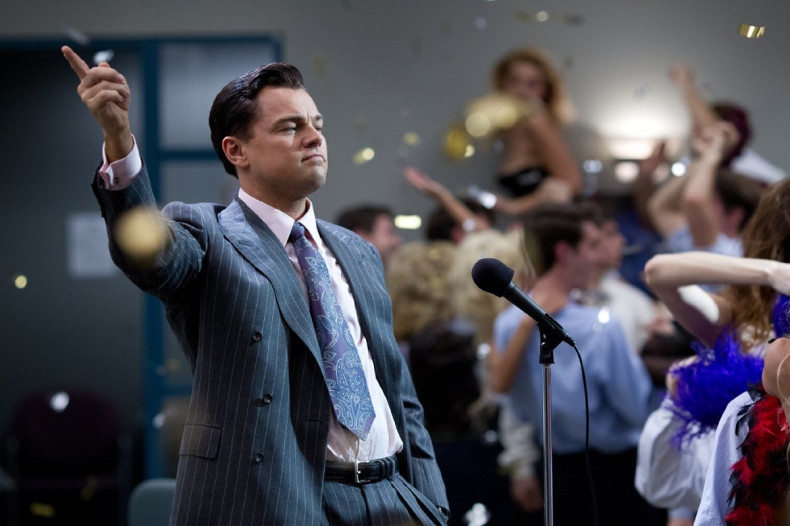 Film-goers in the United Arab Emirates have complained that cuts made to Martin Scorsese's The Wolf of Wall Street have rendered the movie "incomprehensible".
The film which stars Leonardo DiCaprio in a Golden Globe-winning role has been surrounded in controversy due to its highly explicit sexual content and depiction of drug use.
The BBFC states the film's running time as 180 minutes, while cinemas in the UAE list it at 135 – a 45 minute difference.
Director of the UAE's National Media Council Media Content Tracking Department Juma Obaid Al Leem told publication Tabloid! that it was the film's distributors who made the cuts.
"We didn't touch the film," he said. "The distributor already made the cut [when it came to us]. When we asked the distributors, they said they cut all those scenes and words, because they want to distribute the film in GCC [Gulf Cooperation Council]."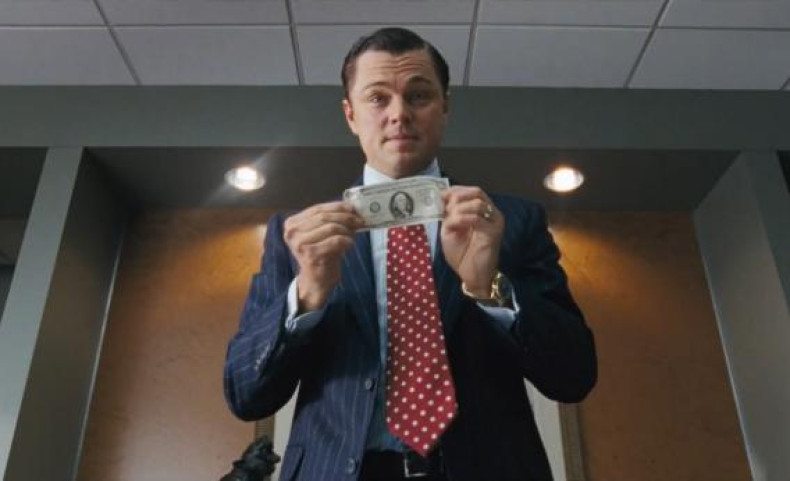 Mohammad Al Mousa student of filmmaking at the American University in Dubai said: "It's like looking at the Mona Lisa with sunglasses on. There are so many unorthodox cuts that you are never really sure what's happening. It felt disruptive. I'd be so disappointed if someone disrupted the integrity of my film like that."
The film depicts the lavish lifestyle of real life Wall Street stockbroker Jordan Belfort – who engages in orgies and takes an incredible amount of drugs.
Another film-goer – 22-year-old student Jilenar Mohammad - said she was so disappointed by the version shown in cinemas that she went home and pirated the complete version shown elsewhere around the world.
"It was a huge difference. They should have just put a higher rating and let the movie show as it is. A few cuts we can understand but I was completely lost when I saw it at the cinema," she said.
Juma Obaid Al Leem noted that lessons had been learnt from the reaction of audiences. "[We have told distributors] next time, don't touch the film," he said. "We will make the cuts. We will decide. Maybe some scenes will be accepted. Don't make any cut outside till they bring the full film and we will decide about the film.
"We told them very clearly."
The Wolf of Wall Street – in its complete form – is released in UK cinemas this Friday, 17 January.