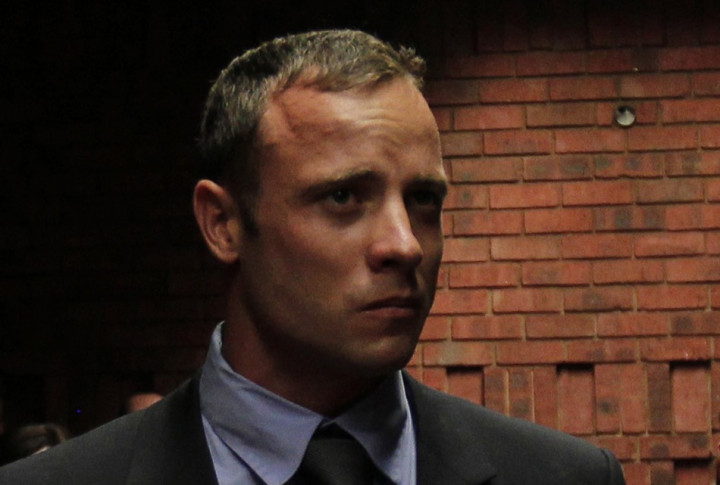 Bladerunner Oscar Pistorius has hired American forensics experts to help him defend himself during the Reeva Steenkamp murder trial.
Investigators have entered the Paralympian's home in Pretoria, South Africa, where 29-year-old Steenkamp was shot dead on Valentine's Day.
No details were available of the precise nature of the work they carried out inside the home, located on the luxury Silver Woods Estate.
"I can confirm that a team of forensic investigators from America will be working with the defence team," said defence spokesperson Anneliese Burgess.
"It's very standard practice to work with experts during the preparation of any trial."
Pistorius is set to stand trial in March for the murder of his model girlfriend, in a case which has captured the attention of the world.
Legal representatives for Pistorius, a five-time Paralympic gold medallist, claimed early in proceedings that no forensic evidence existed showing the South African murdered his girlfriend.
Pistorius, who shot Steenkamp from the other side of a door while she was in the bathroom, denies murder.
The defendant claims he thought she was an intruder. However prosecutors contend Steenkamp was shot following a row between the couple.