Police officer Hilton Botha chose to ignore the fact that Pistorius told him he thought Reeva Steenkamp was a burglar when he shot her.
On the third day of Pistorius's bail hearing, his lawyer Barry Roux has told the court that the officer was "extremely selective" when presenting evidence yesterday.
Roux claimed Pistorius had told Botha he believed his girlfriend was a burglar when he first spoke to police at his home last week.
The judge also today criticised Botha for not obtaining Steenkamp's phone records as a matter of urgency.
Judge Desmond Nair said the model's phone records would have had a significant impact on the bail hearing.
They would have shown if Steenkamp sent any text messages or tried to phone anyone on the night of her death, and if Pistorius had tampered with the phone in any way.
Botha, who was one of the first people at the scene of the shooting, has been dropped from the case after it emerged he is facing seven attempted murder charges following a shooting in 2011.
Initially, Botha was not present in court but he was later summoned by Nair.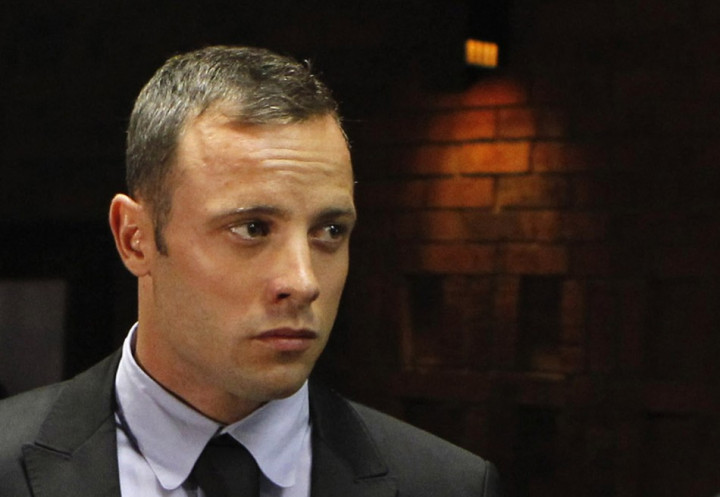 At yesterday's hearing, Botha recommended Pistorius not be granted bail as he believed the athlete was a flight risk.
He said Pistorius had several offshore accounts and that "we don't want another Dewani matter", refereeing to the British man accused of killing his new bride in South Africa on their honeymoon.
Nair asked Botha if he agreed that if Steenkamp had received calls or texts at 3am, it would change the position of the case, to which Botha replied yes.
"Sounds to me like there was some lack of urgency in getting those records," Nair said.
Telegraph reporter Aislinn Laing spoke with one of Botha's colleagues about the attempted murder charges: "He tells me he was at police college with him and he's a really good officer that they cannot do without. He says the charges have been trumped up".
At the start of the hearing today, a friend of Pistorius's late mother entered the court asking to bring a "constitutional application" to the court to have the athlete's mental state evaluated.
While Nair let her speak, he dismissed her request and told her to take her appeal to the high court.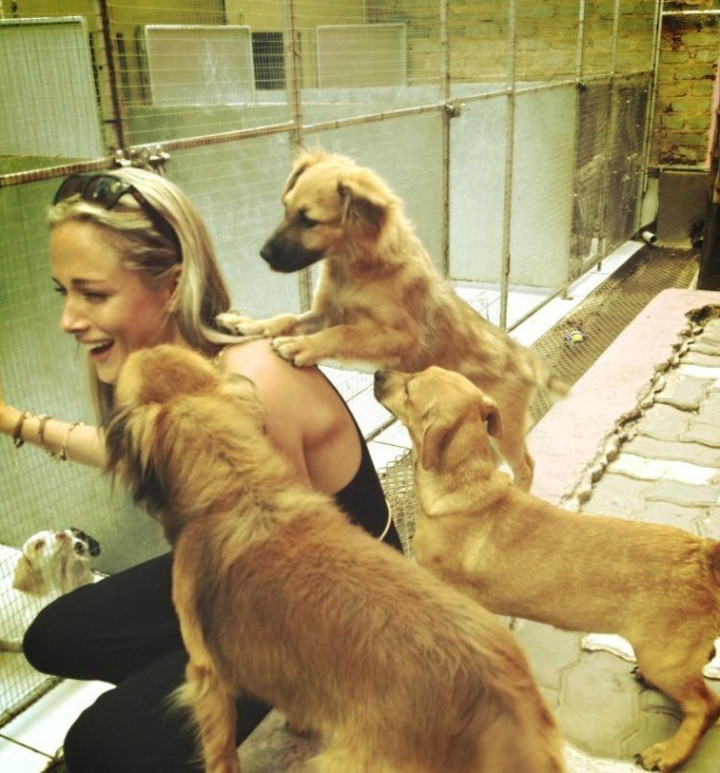 After Botha was dismissed, the judge turned his attention to determining whether or not Pistorius is a flight risk.
Prosecutors presented the court with a magazine containing an interview with the athlete in Italy.
In the interview, Pistorius refers to the Italian property as "my house" and says he spends around four months of the year there. Yesterday, Pistorius' defence said he did now own any property in Italy.
Defending Pistorius, Barry Roux said the evidence presented by prosecutors has been consistent with Pistorius' statement, adding that it does not show premeditated murder.
"The poor quality of the evidence presented by chief investigating officer Botha exposed disastrous shortcomings in the state's case," he said.
Both prosecution and defence are submitting their final cases before the judge decides whether to grant Pistorius bail.
It is thought the judge will reach a decision tomorrow.
Meanwhile Pistorius' sponsors have begun to leave the athlete. Nike, which once described him as a "bullet in a chamber" in a commercial, has suspended its contracts with him and he has been dropped as the face of Thierry Mugler perfume.