Barry Steenkamp, the father of South African model Reeva Steenkamp, has said he has no bitter feelings towards athlete Oscar Pistorius. The 26-year-old Pistorius, a Paralympics champion known as the "Blade Runner", has been charged with the murder of Reeva Steenkamp, his girlfriend.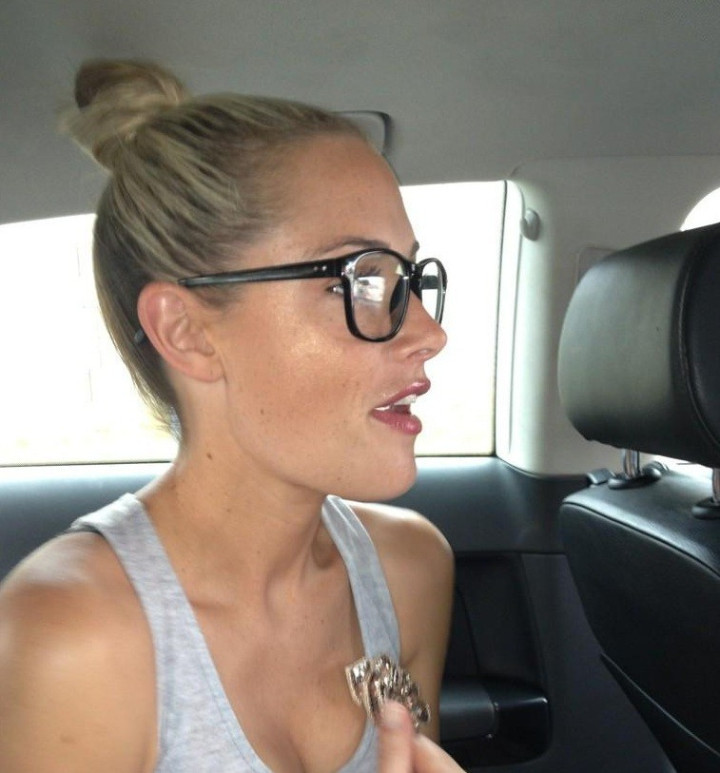 "There is no hatred in our hearts. He must be going through things that we don't know about. We ask the Lord every day to help us find a reason why this should happen to Reeva. She was the most beautiful, kind girl in the world," Barry Steenkamp told the Mail on Sunday.
Pistorius, who shot to global stardom as the first disabled athlete to compete in the Olympics [he ran the men's 400m and men's 4x400m relay], is believed to have shot and killed Reeva on Valentine's Day. The athlete was formally charged with murder the following day and has strenuously denied the accusation.
Panicked Phone Call
Meanwhile, Pistorius's best friend, Justin Divaris, has been quoted by the Sunday People as saying the athlete called him after shooting Reeva Steenkamp. Divaris, 27, says Pistorius called, saying: "My baba, I've killed my baba. God take me away."
The report says the call was made at 3.55am local time, before emergency services was notified.
Divaris continues: "What are you talking about?" He then repeated himself - "There has been a terrible accident, I shot Reeva."
"It was very traumatic. By the time we got there it was already a crime scene and we weren't allowed in the house," Divaris continued.
Finally, Pistorius's father, who earlier said he had "in fact, not met the lady [Reeva Steenkamp], has now said he has no doubt his son's girlfriend's shooting was a tragic accident. Henke Pistorius said, as many reports have since suggested, that his son may have shot and killed his girlfriend by accident and was acting "on instinct", believing there was an intruder in the house.