Oscar Pistorius Ruined Whatever the Verdict of Reeva Steenkamp Murder Trial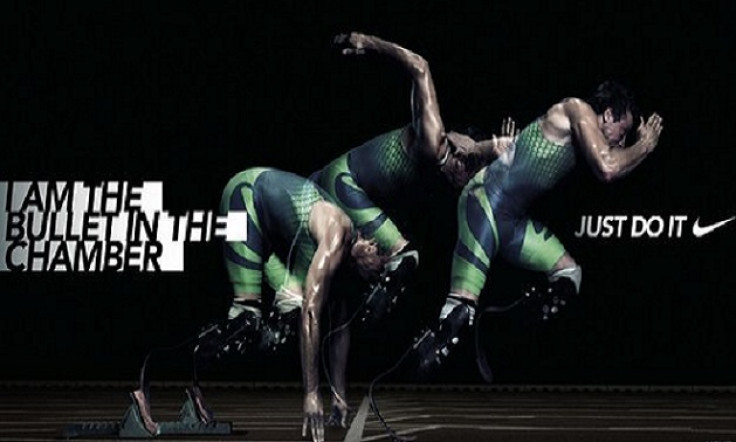 Tasteless as it is to point this out, but the toll upon Oscar Pistorius of shooting dead Reeva Steenkamp can be measured in cash.
That is in sharp contrast to the impact of the 29-year-old model's violent death upon her parents, relatives and friends, which is immeasurable.
Like Albert Einstein said: "Not everything which can be counted does count, and not everything that counts can be counted."
Next to the loss felt by Steenkamp's loved ones, the contents - or otherwise - of Pistorius' bank account mean very little.
Sure, he displayed endless regret during the murder trial while coming across as an emotional wreck - a husk of a man completely broken by circumstances.
But ultimately Pistorius has been the architect of this tragedy, while Steenkamp's family and friends are the abject victims.
The six-time Paralympic gold medallist has lost the $2m a year from lucrative sponsorship deals he earned before Steenkamp was killed.
Days after Steenkamp's death on Valentine's Day last year, Nike backed off Pistorius and probably regrets the ill-timed poster above. It froze its endorsement deal with the runner, worth hundreds of thousands of dollars.
Fashion house Thierry Mugler was also quick to distance itself from Pistorius, pulling all adverts of him advertising its fragrance.
A raft of South African firms joined the stampede away from the runner in the aftermath of Steenkamp's death. They have not returned and it is difficult to see them doing so now.
Since the shooting, it is hard to see what sources of income Pistorius has had except for interest on previous earnings and any stocks and shares.
Fees for appearances? What appearances? The only place Pistorius has been appearing is North Gauteng High Court - unpaid and while out on 1m Rand bail.
There is also the matter of his legal team, led by Barry Roux. Some context here: Roux is a man who carries his legal papers around in a royal purple coloured bag which has his initials embroidered upon it in gold.
So it is no big leap to say that Roux and his team have not come cheap.
Paying for his legal team has cost Pistorius a reported £3,500 a day. Considering the trial has lasted six months - including a one-month break - the legal bill runs to hundreds of thousands of pounds.
A revealing insight into Pistorius' impecunious circumstances came from his family, who let slip during proceedings that they were willing to listen to offers of financial help.
He also recently took a big loss on the sale of the house in which Steenkamp was killed - to which he never returned after that fateful night.
Prior to shooting Steenkamp with expanding bullets in his luxury mansion in a gated community in Pretoria, Pistorius was reportedly on the verge of untold wealth.
All that is now gone for good. Ultimately, it means little. But the continual suffering of her family does.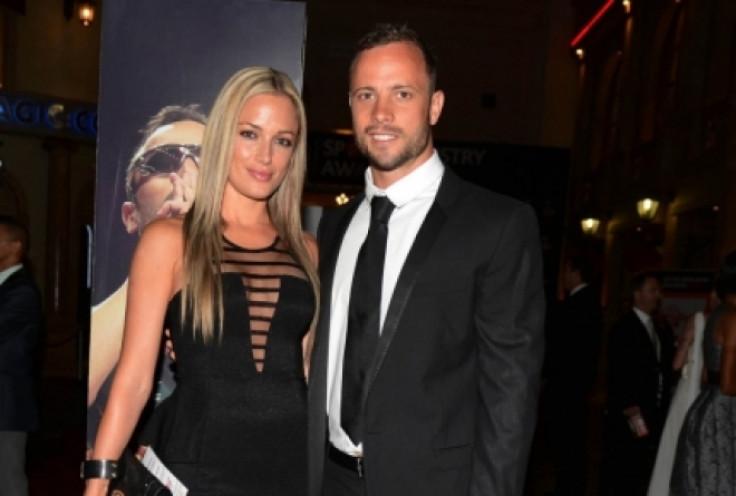 © Copyright IBTimes 2023. All rights reserved.