Oscar Pistorius Trial: Reeva Steenkamp Killed in Hail of 'Dum-dum Bullets'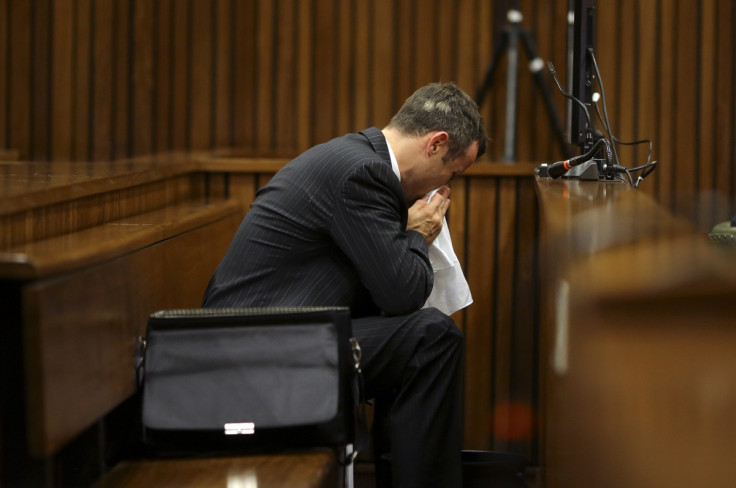 Reeva Steenkamp was killed by 'Ranger' bullets which tear in to human tissue in a way designed to inflict maximum damage, the trial of Oscar Pistorius was told.
Professor Gert Saayman said the 29-year-old model was hit three times by bullets which are designed to "open up, flatten out and mushroom when striking human tissue."
Saayman, of Pretoria University forensic department, carried out the post mortem on Steenkamp's body, following her killing on Valentine's Day last year.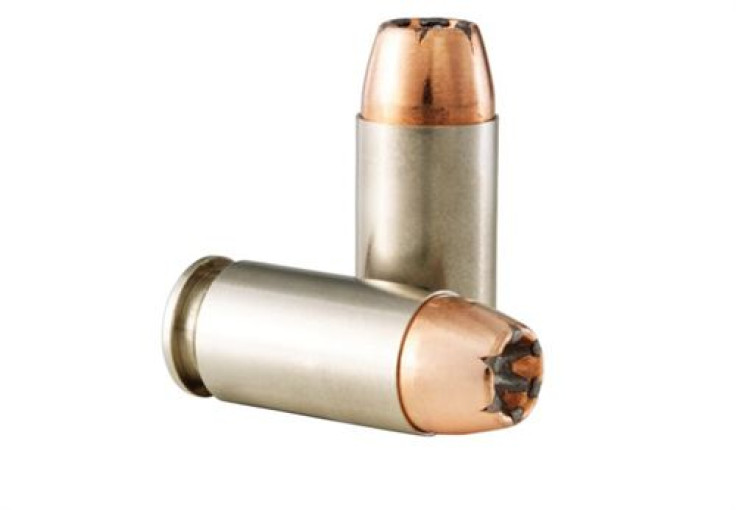 During distressing testimony, Saayman told the 'Ranger' shells had developed jagged edges and had wooden splinters in them by the time they hit Steenkamp, having passed through Pistorius's bathroom door at his luxury home in a gated community on the outskirts of Pretoria.
The bullet which hit Steenkamp in the head had splintered in to fragments upon hitting her and parts of it had been driven in to her brain, Saayman revealed.
Dum-dum bullets explained:
In the world of firearms, expanding bullets designed to expand on impact, increasing in diameter to limit penetration and/or produce a larger diameter wound is known collectively as Dum-dum or a dumdum bullet. "The 'dum-dum' was a British military bullet developed for use in India - at the Dum-Dum Arsenal - on the North West Frontier in the late 1890s.
The Hague Convention of 1899 outlawed the use of dum-dum bullets during warfare.
Disabled track star Pistorius vomited repeatedly in to a bucket as he was overcome by emotion during Saayman's gruelling evidence. The paralympian, 27, remained present in court throughout the session.
On one occasion, Judge Thoozile Masipa asked Barry Roux – defending Pistorius, if his client was "fine." Roux replied: "He's not fine but he's not going to be fine. He's having some difficulty. He's very emotional but it's not going to change."
Roux said the session should not be halted because of Pistorius's physical condition and that his client wished to be present to hear the forensic evidence.
Saayman was the first expert witness to appear at the North Gauteng High Court trial. His testimony was not broadcast live due to its graphic nature, under orders from the judge, Thoozile Masipa.
She banned TV firms from broadcasting proceedings live on television, while reporters were banned from using Twitter to report live what professor Gert Saayman told the court.
The trial continues.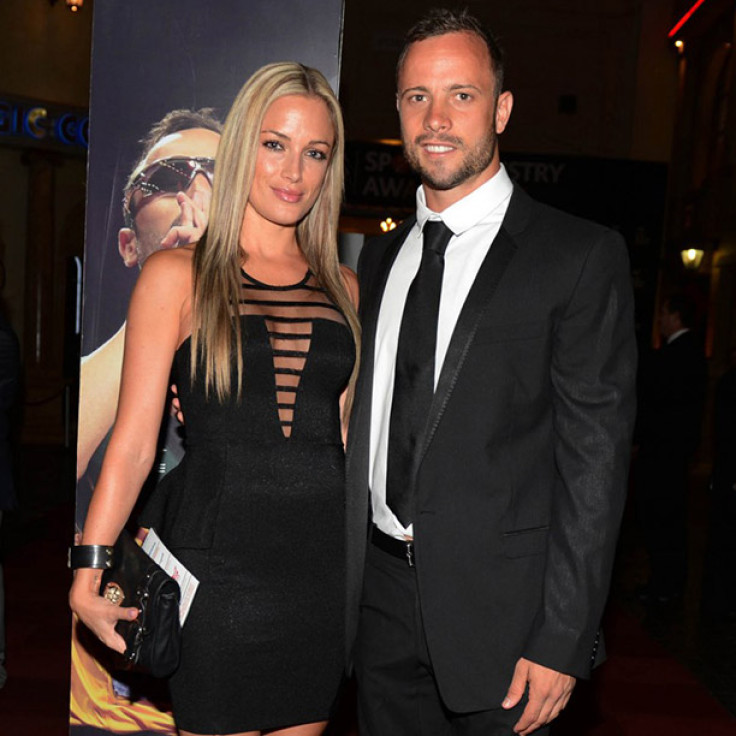 © Copyright IBTimes 2023. All rights reserved.