Four women have accused Hollywood director Paul Haggis of sexual assault and rape.
Allegations of sexual misconduct first emerged in December, when publicist Haleigh Breest, filed a lawsuit accusing the director of rape.
Filing a complaint in the Supreme Court of New York on December 15, Breest said she met Haggis at a film premiere on January 31, 2013 when she was just 26-years-old.
She said after the star-studded event the then 59-year-old offered her a lift home and invited her into his apartment for a drink, She states that despite her refusal ,he was persistent and she finally agreed.
She said that when she went into the apartment Haggis 'almost immediately began to make unwanted sexual advances and to forcibly kiss' and asked her: 'You're scared of me, aren't you?'
When she challenged him she says he replied: "What do you mean? You've been flirting with me for months." Breest said he took her into the guest bedroom where he raped her.
"Eventually, Mr. Haggis succeeded in getting Ms. Breest into a bedroom where he began violently to try and remove her tights. She resisted, struggling to push him off, but he continued," states the complaint.
"After multiple, forcible attempts to remove her tights, he succeeded. Mr. Haggis forced her to give him oral sex and aggressively inserted his finger into her vagina. He told her he liked anal sex. Then, he raped her."
In her complaint, Breest's lawyers asked for $9million compensation and punitive damages for her physical injuries, PTSD, humiliation, embarrassment, stress and anxiety, loss of self-esteem and self-confidence, and emotional pain and suffering.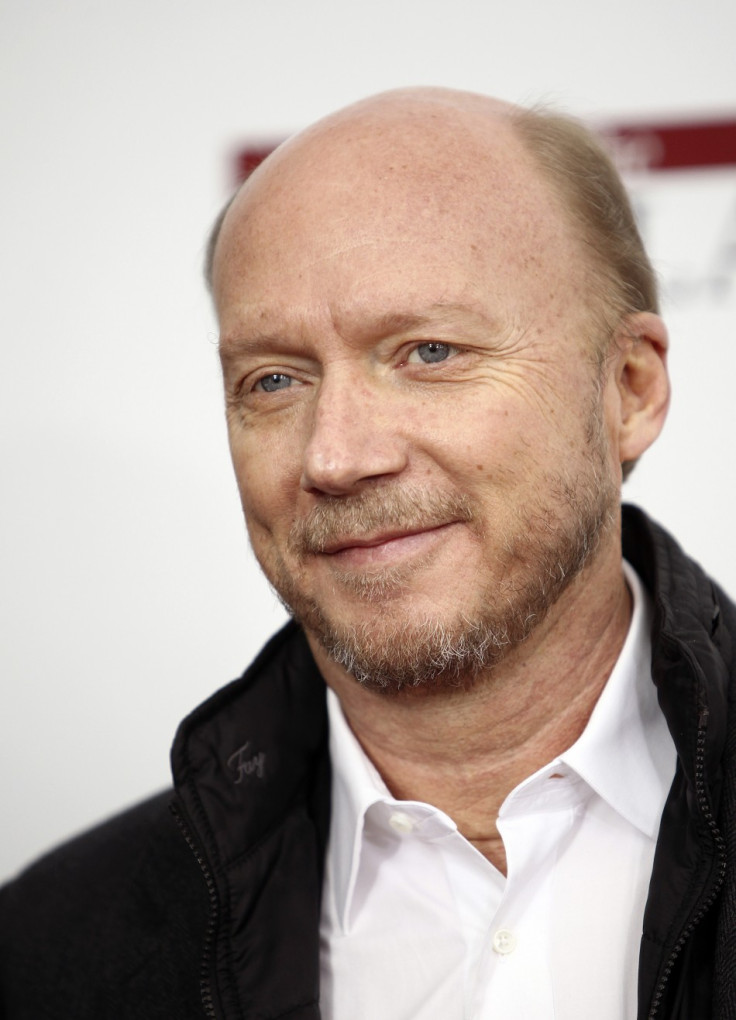 While Haggis dismissed her claims and counter sued Breest, the reports prompted three other women to come forward with similar claims of sexual assault, including one woman who alleged she was also raped by the Crash director.
The second woman, also a publicist, who did not want to be named, said the alleged assault occurred in 1996, while she was working with Haggis on a television program. She claims he called her to his office late at night and as soon as she entered the room, he began kissing her forcibly.
"I just pulled away. He was just glaring at me and came at me again. I was really resisting," said the woman. "He said to me, "Do you really want to continue working?" And then he really forced himself on me. I was just numb. I didn't know what to do."
She claims he then raped her on the floor. While she told a friend of the alleged assault, she said she feared the consequences of reporting the incident.
"The power, the anger, the financial resources, you feel like you are not really a match for that," said the woman.
The third woman recounted an incident in which she alleges Haggis attempted to sexually assault her, while the fourth woman described being forcibly kissed by the director before he followed her into a cab.
All of the women described similar incidents in which they claim Haggis initially tried to kiss them before becoming increasingly aggressive
According to Mail Online a lawyer for Haggis, who has been married to actress Deborah Rennard since 1997 denied the allegations against his client saying: "He didn't rape anybody."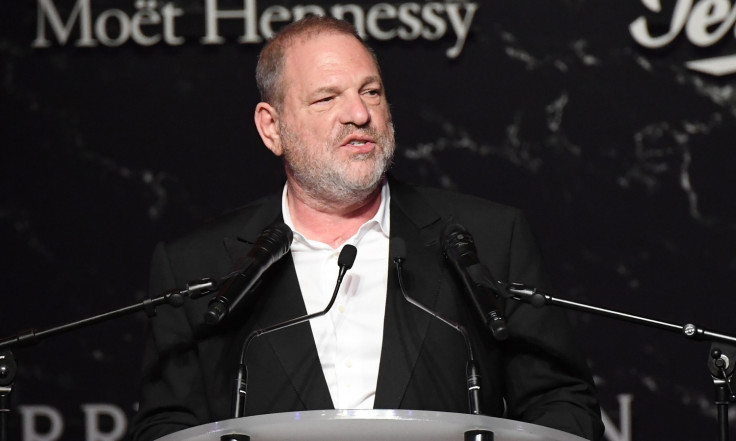 Its the latest allegation against a high profile industry figure, following a slew of allegations in 2017 against movie mogul Harvey Weinstein, Kevin Spacey, Louis C.K. and Dustin Hoffman. The Weinstein scandal which involved allegations from more than 80 women including A list stars such as Rose McGowan, Lupita N'yongo and Salma Hayek, has prompted a police investigation.
The scandal has prompted Hollywood's leading ladies to take action against sexual predators in Hollywood. An initiative called Time's Up, was announced with a full-page advert in the New York Times, describing itself as a "unified call for change from women in entertainment for women everywhere".
Emma Stone, Cate Blanchett and Reese Witherspoon are among the more than 300 actors, writers and filmmakers who have launched a fresh campaign to help combat sexual harassment in all walks of life, following last year's Harvey Weinstein scandal.