Oscars 2016: Spike Lee clarifies his 'boycott' statement, calls diversity outrage a misdirection play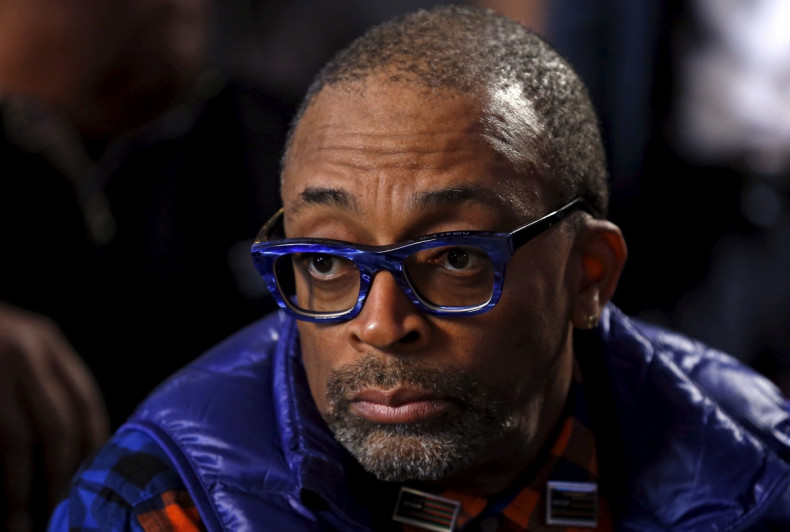 Director Spike Lee has opened up about his statement on skipping the Oscars this year and clarified that he never used the word "boycott". Lee previously announced via Instagram that he and his wife would not attend the Academy Awards.
Lee appeared on Good Morning America and said: "Feb. 28th, we'll be at the world's most famous arena, Madison Square Garden, to see my beloved orange and blue hopefully beat the Miami Heat. I'm going to the game."
The American director also clarified that he never used the word "boycott" and said: "Here's the thing. I have never used the word boycott," Lee said on the show. "All I said was my beautiful wife Tonya, we're not coming. That's it, then I gave the reasons, so I never used the word boycott."
"It's like do you. We're not coming," he said. "I'm not going. My wife's not going. Everyone else can do what they want to do."
Calling the Oscars a misdirection play, the director shared: "This whole Academy thing is a misdirection play. We're chasing a guy down the field, he doesn't even have the ball. The other guy's high-stepping in the end zone. It goes further than the Academy Awards. It has to go back to the gatekeepers. We're not in the room. The executives, when they have these greenlight meetings quarterly, they look at the scripts and see who's in it and decide what we're making and what we're not making."
Lee in his Instagram post had said he and his wife would be skipping the Oscars due to lack of diversity. He wrote: "My Wife, Mrs. Tonya Lewis Lee And I Will Not Be Attending The Oscar Ceremony This Coming February. We Cannot Support It And Mean No Disrespect To My Friends, Host Chris Rock and Producer Reggie Hudlin, President Isaacs And The Academy. But, How Is It Possible For The 2nd Consecutive Year All 20 Contenders Under The Actor Category Are White?"
The Academy Awards has come under fire for not including minorities in the top award categories for the second consecutive year. The lack of diversity among this year's nominees has sparked the social media hashtag #OscarsSoWhite.
The Oscars 2016 will air on ABC on February 28.