Oscars 2016: Tyrese Gibson urges Chris Rock to pull out of hosting awards as boycott gathers momentum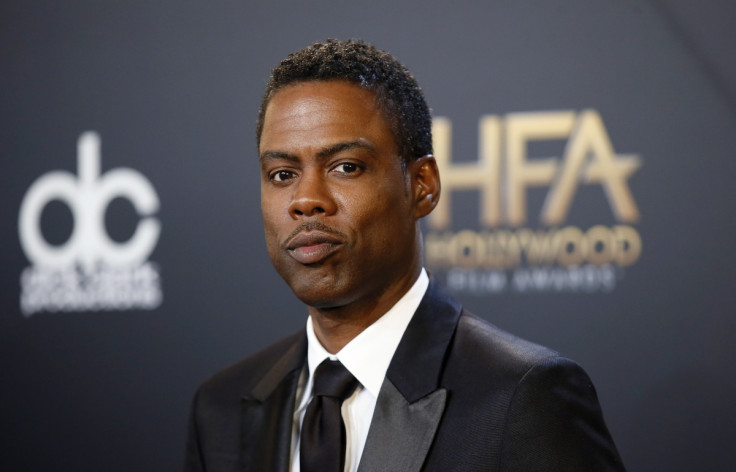 Pressure is mounting for comedian Chris Rock to pull out of his role hosting the Oscars 2016 as the race discrimination row continues to gather momentum. Rock, 50, appears to be standing by the Academy Awards but Fast & Furious 7 actor Tyrese Gibson has spoken out urging him to quit.
Top Five actor Rock is set to host the awards ceremony on 28 February 2016 in Los Angeles but many members of the African-American community believe he should step down after a number of prominent black actors such as Idris Elba, Will Smith and the Straight Outta Compton cast, were snubbed from the nominations list.
Perhaps referencing the 1989 film Do The Right Thing, directed by Spike Lee who is boycotting the Oscars, Gibson wrote on Instagram: "Chris Rock do the right thing make a statement – we're relying on you to DO the right thing..... There is NO JOKE YOU CAN CRACK TO EVER CHANGE THE WAY WE ALL FEEL."
Who was snubbed from the Oscars 2016 nominations?
Michael B. Jordan – Creed
Straight Outta Compton cast and director F. Gary Gray
Will Smith – Concussion
Idris Elba – Beasts Of No Nation
Rock has not released a statement regarding the controversy but he did joke about the race row, tweeting on 15 January: "The #Oscars. The White BET Awards."
Many famous figures in Hollywood have announced they are boycotting the Oscars 2016, with Jada Pinkett Smith leading the charge, explaining: "At the Oscars... people of colour are always welcomed to give out awards... even entertain, but we are rarely recognised for our artistic accomplishments. Should people of colour refrain from participating all together?"
Explaining his decision to avoid the ceremony, filmmaker Spike Lee said the nominations will remain "lily-white", while Reverend Al Sharpton said: "To me, it is clear that they think they can get away with this as a pattern. We must escalate our feelings and we must escalate our activism to now, in my view, affect the bottom line, because mere conversations and appeals don't seem to reap any benefits or change for the community at large. You must remember that people of colour are 40% of movie ticket buyers."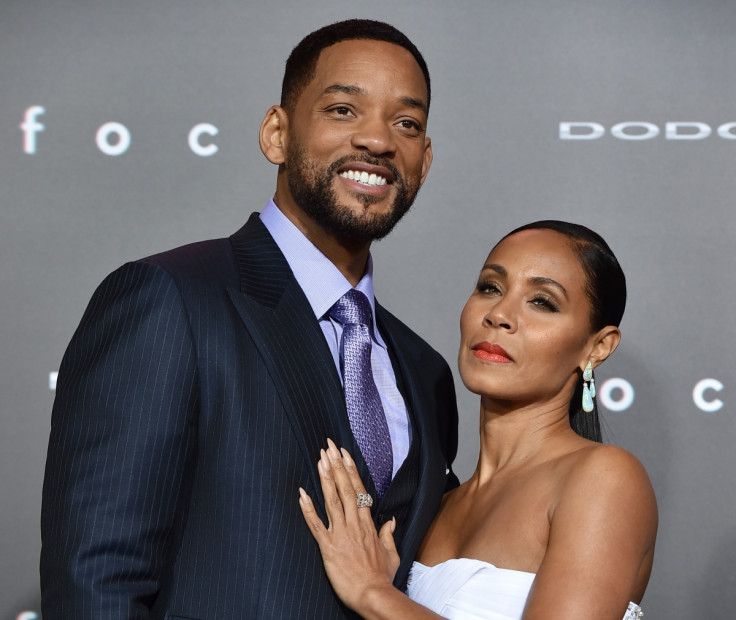 Academy president Cheryl Boone Isaacs has responded to the boycott in a statement expressing her distress at the lack of diversity on the nominations list. Isaacs said: "I'd like to acknowledge the wonderful work of this year's nominees. While we celebrate their extraordinary achievements, I am both heartbroken and frustrated about the lack of inclusion. This is a difficult but important conversation, and it's time for big changes...
"In 2016, the mandate is inclusion in all of its facets: gender, race, ethnicity and sexual orientation. We recognise the very real concerns of our community, and I so appreciate all of you who have reached out to me in our effort to move forward together."
The Oscars 2016 will take place at the Dolby Theatre in Los Angeles on 28 February 2016.
© Copyright IBTimes 2023. All rights reserved.